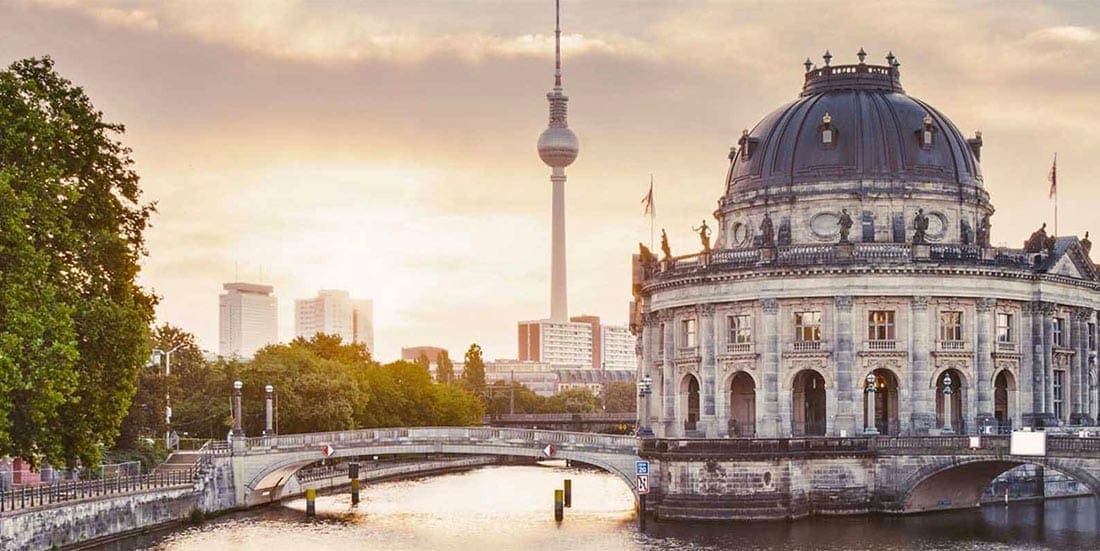 by in
The federal government of Germany has approved a world-first dedicated esports visa, which comes after a number of changes to the Skilled Immigration Act. The move will make the country an even greater destination for players, coaches, teams and events by streamlining the process of arranging esports tournaments.
Visa issues have been an ongoing problem in the esports ecosystem. There have been numerous occasions where a player or a whole team have had to skip or drop out of a tournament due to not being able to secure a proper visa in order to compete.
Just recently, Evil Geniuses star Vincent "Brehze" Cayonte was unable to help his team during the opening two fixtures at EPICENTER 2019 due to his visa issues, leaving the North American organization severely weakened as they had to call in Igor "crush" Shevchenko as a stand-in.
The German government seemingly took notice of that and responded with a plan to foster growth in the nation's esports industry. Germany is already a major player in professional gaming, having co-hosted the 2019 League of Legends World Championship alongside Spain and France as well as the CS:GO StarLadder Berlin Major.
With the new esports visa, which is likely to become effective from March 2020, esports players and coaches from non-European countries will find it much easier to acquire permanent residency in Germany. With the visa, they will no longer be required to receive approval by the Federal Employment Agency should they meet all the contractual requirements.
Hans Jagnow, president of the German Esports Federation (ESBD), believes the development should "serve as a model for other nations" and urged the rest of the world to follow Germany's lead.
"The visa requirements for esports professionals should be harmonized internationally in order to allow easy access to tournaments and leagues for esports athletes all over the world," he said.
The German government also published draft legislation which would allow professional esports athletes that reside outside of the European Union to live and compete in Germany. Much like other similar sports visas, the esports visa would include a permanent residency permit and easier entry into Germany.
For an esports athlete to apply for an esports visa, they will have to meet three requirements. First and foremost, the athlete will have to be at least 16 years of age. Furthermore, they will have to be employed by an esports organization which is registered in Germany. Lastly, they will have to compete in a national or international league.
While Germany does not yet categorize esports as a 'real' sport, the new esports visa will prove to be a massive stepping stone as it gives esports athletes the same travel benefits as their counterparts in football, basketball and other traditional sporting codes.
MORE ESPORTS NEWS