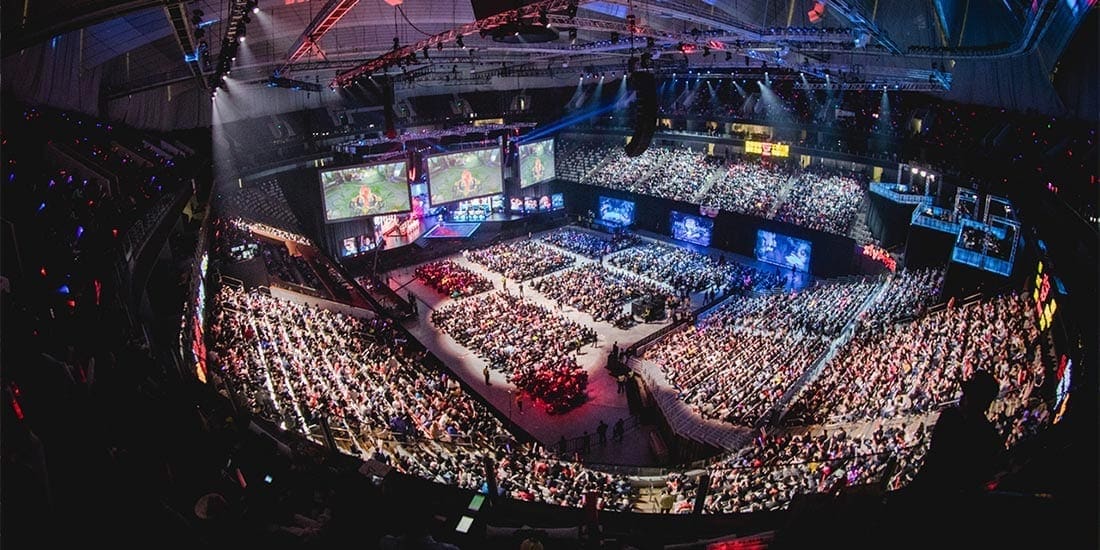 by in
Riot Games has announced that Paris will host the 2019 League of Legends World Championship.
The company has also confirmed that China will hold the event in 2020, before it returns to North America in 2021.
The decision to unveil tournament plans so far ahead of time is a departure from the norm for Riot.
In past years, the firm has withheld details until a few months out from the event.
The makers of LoL are hoping greater transparency and forward planning will lead to bigger and better things for all involved.
"We want to ensure that our event experiences are among the best in sports," Riot said in a press release.
"By creating more lead time for our major global event planning cycles, we will provide fans, players, teams, and partners with more time to plan ahead as well.
"We believe that this an important step that will help unlock more value for everyone that participates in our events around the world."
The host venue for the Paris 2019 LoL World Championship finals is the AccorHotels Arena, which accommodates up to 20,000 spectators after renovations completed in 2015.
But League of Legends esports fans are most excited by the news that the tournament will return to China the following year.
The 2017 championships smashed all sorts of records for viewership, with more than 80 million people tuning in for the semi finals in Shanghai.
North America last hosted the event in 2016, when South Korea's SK Telecom T1 took out the $2.68 million top prize in Los Angeles.
Best bookmakers for League of Legends odds