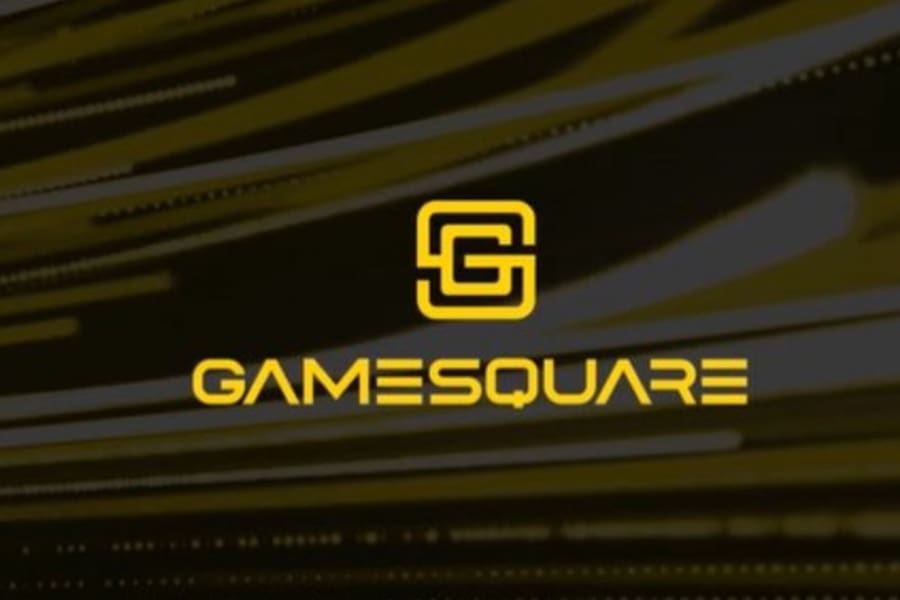 by in
GameSquare Esports has increased its leadership structure by eight new members. The esports holding company announced that the move was made in a bid to increase its revenue growth.
The Chief Executive Officer of GameSquare, Justin Kenna, revealed that the new hires included former employees from 100 Thieves, FaZe Clan, VICE Media Group, OpTic Gaming, Condé Nast, Twitch, Rodale, and others. With the new staff, he assured that GameSquare would experience quick-paced growth across its structures as well as that of Complexity Gaming, its esports organization.
"We are adding incredible people to the Company to support our rapid growth and to help optimize the businesses as we continue to build a leading gaming and esports organization," he said.
"We are on a great trajectory to grow revenue quickly, and we are focused on managing our expenses as we navigate the path to profitability. Our differentiated model is connecting brands with fans through innovative businesses that are being noticed throughout the industry."
"I am confident that our new team members will make an immediate and positive impact in their respective roles. I look forward to their future contributions as we focus on creating value for our customers, team members, and shareholders."
While Complexity Gaming is the esports holding company's most well-known organization, GameSquare also claims ownership of other esports teams like LGD Gaming, Code Red Esports, and Rainbow 7, a team from Rainbow Six.
GameSquare's new recruits are led by the new COO, Jill Peters. Peters is an executive with an experience level of over 20 years under his belt. The new COO has an impressive track record in terms of hyper-growth scaling, managing early-stage start-up companies, and facilitating turn-around phases for corporations.
Paolo DiPasquale was also announced as the esports company's new Chief Strategy Officer. DiPasquale previously worked for Canaccord Genuity and was integral to the esports and gaming strategy as well as the capital market presence of the company during his tenure. DiPasquale notably has over 16 years of capital markets experience in terms of investment banking, institutional equity, and equity research.
GameSquare also unveiled Bee Yancey as the company's new Head of Partnerships and Brand Experience. Yancey was involved with an impressive number of big-name brands before joining the GameSquare.
Notable companies like PepsiCo, Topgolf, Citrix, Microsoft, Hilton Worldwide, Nike, Neiman Marcus, and the Jordan Brand are all notches on her belt. She also has 15 years of experience in the role of executing partnership marketing initiatives as well as corporate hospitality program design.
GameSquare's Complexity Gaming was not left out in the new staffing as new members in the company's organizational structure were revealed. Jessey Finizio was introduced as the new VP of the organization's sponsorship sales.
She has over 14 years of experience working with Fortune 500 and high-growth startup companies. Finizio previously worked with VICE Media Group as the company's VP, Client Partnerships, and Director, Client Strategy during her tenure at Twitch.
100 Thieves' Jon "Blackbeard" Schmid was announced as Complexity's new Social Media Director. He was the Senior Social Media Manager while at 100 Thieves and also worked in similar social media roles during his stints with Infinite Esports & Entertainment and OpTic Gaming.
GameSquare's other hires are Stephanie Cohen for the position of Senior Director of Brand Partnerships for Gaming Community Network (GCN) and Jack McAuliffe, the company's new Senior Director of GCN's West Coast Sales. Cohen was previously a member of Spark and Mindshare Chicago, where she gleaned agency experience. She also gained digital sales experience during her time in Conde Nast and Apartment Therapy Media.
McAuliffe, on his part, worked with Rodale in digital media sales and specialized in technology and gaming property sales. These include products like Tom's Guide, Tech Radar, GamesRadar, and PC Gamer.
Apart from their new hires, GameSquare also notably launched Mission Supply, their own merchandise and consumer company. The company will provide not only merchandise but also supply consulting services for marketing and sales to any esports organizations or brands that are aiming for a boost in their gaming audience connections.

More esports news