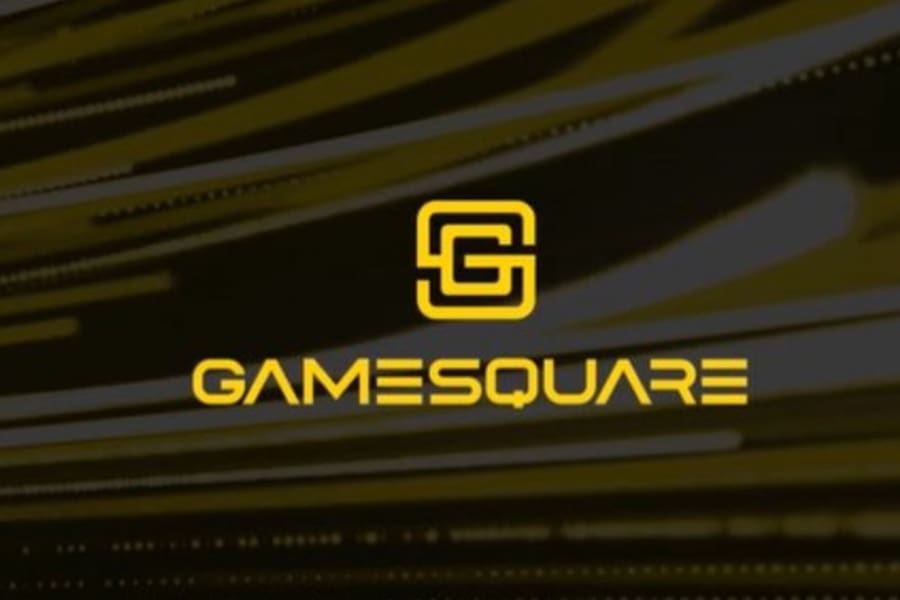 by in
GameSquare Esports recently announced the appointment of the President of Worldwide Advertising at Netflix, Jeremi Gorman, to its Board of Directors. Her addition to the board will see her function in the capacity of an independent director.
The company made the announcement via a press release on its official website. It stated that her appointment will take effect immediately and added that her appointment was a win for the company as she brings with her "critical thinking and a wealth of business experience."
"GameSquare Esports Inc. is pleased to announce that Ms. Jeremi Gorman has been appointed to the Company's Board of Directors as an independent director, effective immediately," the press release read.
"Ms. Gorman is a highly experienced senior executive, digital media thought leader, and advertising luminary. She holds the position of President Worldwide Advertising at Netflix and, prior to joining Netflix, served as the Chief Business Officer at Snap Inc. Ms. Gorman brings critical thinking and a wealth of business experience to GameSquare."
Her appointment with GameSquare does not translate to her leaving Netflix, as she will retain her office as the President of Worldwide Advertising.
She has over the years worked with fast-growing companies. In her capacity as an independent director, Gorman will lend her expertise to the growth of GameSquare with her wealth of experience as a business executive.
Her wealth of experience includes her time with Amazon, where she held the office of Head of Global Large Customer Sales. After which, she joined Snap Inc. as the company's Chief Business Officer. She was crucial to the company's growth and increase in revenue.
The Chief Executive Officer of GameSquare, Justin Kenna, commented on the appointment of Gorman. He expressed his excitement over the development and highlighted some of the benefits of her addition to the board.
"I am excited that Jeremi has agreed to join GameSquare as an independent director," Kenna said.
"Her experience as a leader in digital marketing, advertising, and revenue growth at leading companies like Netflix, Snap, Amazon, and Yahoo! will be invaluable to GameSquare as we accelerate our revenue growth on a trajectory that makes us one of the largest gaming and esports companies."
Gorman also responded to her appointment, stating that she has been following the organization closely and looks forward to contributing to its growth.
"I am thrilled to be joining the GameSquare Board of Directors," Gorman said.
"I have been following the progress of GameSquare under the leadership of Justin, and I have been impressed with the scale that the company has achieved in a short period of time. The company has a unique platform that is resonating with brands, and I look forward to sharing my insights and experience with management and the board. Gaming and esports is an incredibly exciting space that is transforming the way that brands connect with fans."
GameSquare, which has its headquarters in Toronto, Canada, has over the years grown into an esports holding conglomerate. The company owns quite a number of franchises, including esports and gaming media brand GCN, talent agency Code Red Esports, and Complexity Gaming. The company also owns a United States-based marketing agency, Swingman LLC.
GameSquare has been recording an increase in activity this year thus far. The organization commenced a content creation company, Fourth Frame Studios, in February.
In September, the company announced the founding of a merchandising and consumer products company named Mission Supply. September also saw the company add eight new recruits to its employee base, including the recruitment of former workers at Twitch, Rodale, VICE, and 100 Theives.