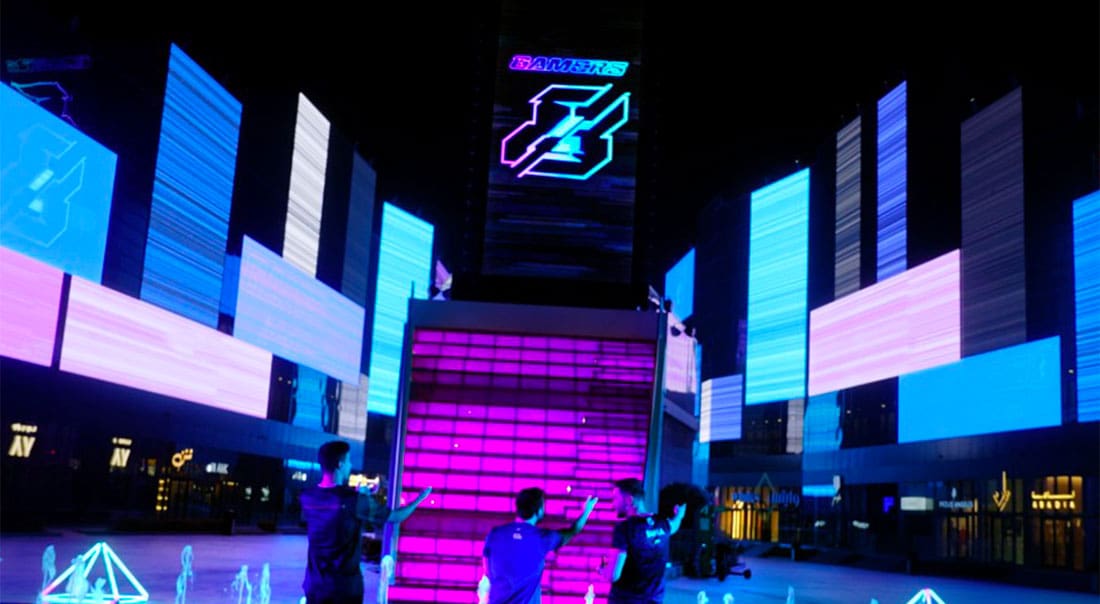 by in
The Saudi Esports Federation (SEF) has secured a partnership with hardware and lifestyle brand Razer for the upcoming Gamers8 festival. The esports festival is scheduled to commence on July 14, 2022, in Saudi Arabia's capital, Riyadh.
 

In a bid to maximize the partnership, Razer will display its products and sell limited-edition merchandise, as well as receive branding exposure on broadcast and hold raffles for attendees.
 
This partnership was secured on the back of a controversial occurrence that got the festival with a $15 million prize pool to suffer a little setback.
Due to the Saudi government's stance on LGBTQ+ rights, Moist Esports have decided to boycott the Rocket League event.
 
The tournament organizer, SEF, has yet to respond to the publicly made announcement by Moist.
https://twitter.com/Gamers8GG/status/1546538721033568257?t=p1Th-Fi7_9GqgKsFuyAn5g&s=19
 

During the eight-week summer event, which will include several high-profile esports tournaments, Razer will sell an exclusive Gamers8 x Razer collection on-site.
 
Several Razer products, including its signature collection, will be featured throughout the competition. The Saudi Esports Federation and Razer will also hold raffles for Gamers8 attendees and social media fans to win 'exclusive gaming gear'.


The Saudi Esports Federation's Head of Communications, Marketing, and Partnerships, Omar Batterjee, said he was "delighted" to welcome Razer as a partner.


He said:
 "Gamers8 has a mission to blur the lines between what's physical and what's virtual, and the triple-headed snake trademark of Razer, one of the most recognized logos in the gaming world, is a great addition to the event. We know fans will be as excited as we are with this partnership."
 

The Rocket League Esports subreddit moderators tend to strongly disagree. In a show of support for Moist Esports, the moderators of the subreddit said in a statement on Sunday that they would not be covering the Gamers8 Rocket League event.
 

This seems to be a reoccurring issue, as this is not the first time that a Saudi-backed esports initiative has sparked community outrage. Following fan backlash, tournament organizer BLAST and the League of Legends competition LEC were both forced to withdraw from deals with the Kingdom's contentious city development NEOM.
 

Saudi Arabia has significantly increased its presence in the esports and gaming industries this year, most notably with the government-backed Savvy Gaming Group's US$1.5 billion purchase of ESL Gaming and FACEIT.