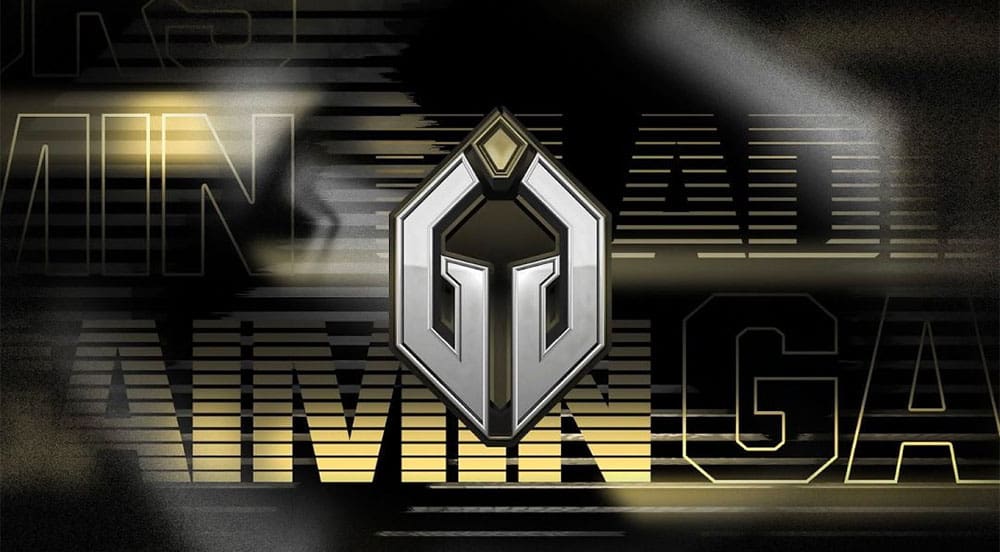 by in
Melchior "Seleri" Hillenkamp, captain of the Gaimin Gladiators Dota 2 team, has promised that he will give all of his earnings from The International tournament to an animal sanctuary.
After a successful group stage, GG made it past Team Spirit in the lower bracket but then fell to OG in the following round. The team's delight at performing so well in their debut outing at The International has not been dampened in the least by the defeat.
Seleri's declaration gave the impression that the animal sanctuary could be a personal passion project for the support player, although he did not provide any facts about the initiative.
"It will be a long-term project that I will share more about it in the future," he tweeted.
Seleri is one of the very few Dota 2 esports professionals that have committed to a vegan diet. In addition to him, OG no.4 player Tommy "Taiga" Le conforms to the same nutritional philosophy.
With more than USD $17 million in the prize pool for TI11, GG's ninth-place finish earned them more than $340,000. It is not currently known how much of this cash will be going to Seleri. If the players were to split their earnings evenly among each other, Seleri's take-home pay would be something in the range of $69,000 before accounting for taxes and other associated costs.
"Thanks to my teammates for this tournament. I have spent more time with them this year than with my 'real' family," Seleri said.
"I consider every one of them one of my best friends and I hope this is not the end for us!"