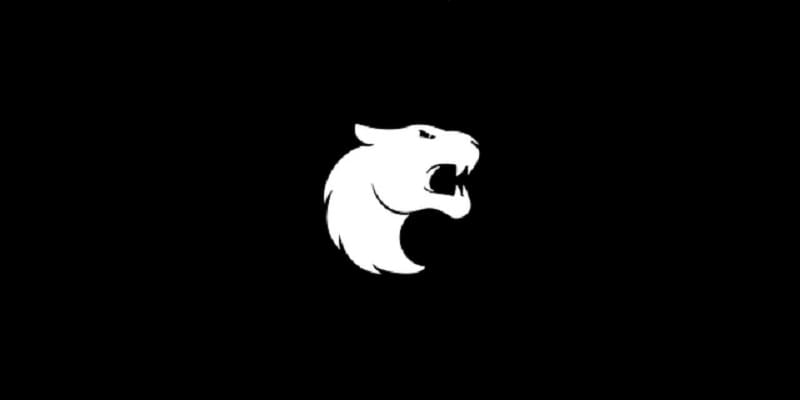 by in
FURIA are yet another Valorant franchised team set to bring in a player in preparation for the fast-approaching VCT 2023 season. According to reports, the Brazilian esports franchise are on the verge of signing Vivo Keyd's Leonardo "mwzera" Serrati.
Both esports teams are apparently in the last stages of the agreement, which will see the pro player join FURIA's Valorant roster. The transfer will be finalized after the two teams involved finish aligning the last details of the arrangement.
The Vivo Keyd player has already gotten a proper look at his new team, having reportedly visited FURIA's gaming office a few days ago. The visit also included introductions to some available players in the team he would be playing with.
During his time in Vivo Keyd, mwzera stood out as one of the team's most impressive Valorant players, and as such, the transfer was not an easy one for the team. Vivo Keyd reportedly played a hard game because they did not want to let go of the player. This resulted in the franchise dragging along in the negotiations with FURIA for weeks.
FURIA, however, maintained their interest in the player, especially after making plans to transfer Agustin "Nozwerr" Ibarra to Leviatán earlier. The Brazilian team also reportedly had Vitor "kon4n" Hugo from TBK Esports as a second choice in case the mwzera deal did not pull through. FURIA had reportedly decided to negotiate the player's transfer with TBK Esports and make him the sixth player.
The transfer conversations for both players with both teams were reportedly taking place simultaneously. However, FURIA had some competition on TBK Esports' end. MIBR is apparently also interested in adding kon4n to their team's lineup.
If FURIA's deal with Vivo Keyd goes through, then mwzera will join FURIA's already four-man lineup, which consists of Khalil "Khalil" Schmidt, Gabriel "qck" Lima, Douglas "dgzin" Silva, and Matheus "mazin" Araújo.
While FURIA were selected for the Valorant Americas league for 2023, Vivo Keyd did not make the cut. Other squads that made it into the partnership include Evil Geniuses, LOUD, FURIA, Sentinels, 100 Thieves, Cloud9, KRÜ Esports, NRG, and Leviatán.
According to league regulations, all the franchised squads were expected to turn in their final lineups, consisting of six members, five of which are players, and one coach, before October 15. The deadline was set by Valorant's publisher and developer, Riot Games.
FURIA will start their run as a Valorant-partnered team in the kick-off tournament next year, which will be held in São Paulo, Brazil, from February to March. All 30 Valorant-partnered squads across the three leagues will participate.