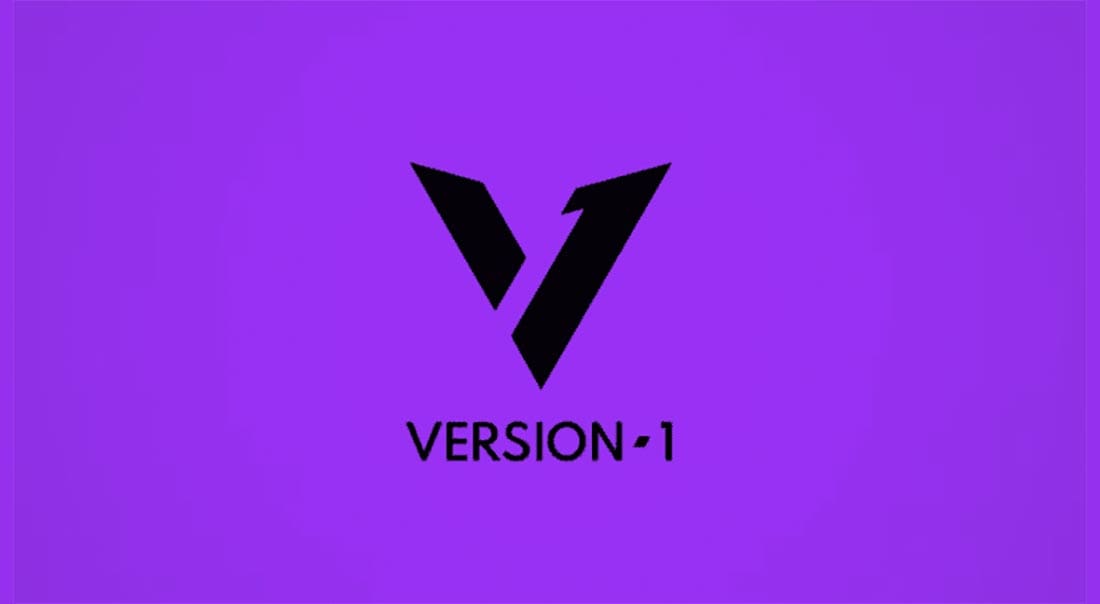 by in
American Valorant player Jordan "Zellsis" Montemurro has rejoined Version1 following a brief stint at Sentinels.
Two months ago, there were rumors circulating that the 27-year-old American player would participate in the North American VCT Last Chance Qualifier with Sentinels. And not much longer after that, Sentinels confirmed that he would be participating in their team.
Zellsis is a former professional Counter-Strike: Global Offensive player. On May 10, 2020, he went into retirement so that he could start a career in VALORANT. One month later, on June 24, 2020, he came back to CS:GO. After making the decision to join Orgles5, he went back into retirement on September 27, 2020 in order to take a second attempt at a career in VALORANT.
Zellsis was able to switch over to Sentinels and compete with them because Version1 did not have sufficient points to qualify for the LCQ this year. If the team had made it to the champions, it is very probable that Zellsis would have competed on the team. As of right now, Zellsis will be competing once more under Version1.
Although there was no further information provided regarding his contract or his status, the organization had this to say on the return of Zellsis: "Our goal is to put together the strongest possible roster ahead of any franchising decisions. We're happy to welcome Jordan back."
In spite of the fact that franchising is scheduled to take place next year, it is possible to climb back up to tier one competition by first competing in tier-two events. Since it will be possible for teams to play at the highest level in the VCT even after franchising takes place, the majority of teams are making plans to bring back their players or add new members to their squads in the event that they do not make it through franchising.
Zellsis and the renowned streamer Michael "Shroud" Grzesiek were the two players brought onto the Sentinels roster in time for the NA LCQ. Tarik "tarik" Celik, who is widely considered to be VALORANT's streamer with the most viewers, was signed by the Sentinels on Tuesday. Fans all over the VALORANT community believed that he would only join the squad as a content creator and would be inclined to join the professional roster only if a spot opened up. However, now that there is an opening on the professional roster, they have already been making assumptions that he will take Zellsis' place.
Since Sentinels' season is over, there has been no official statement made by the team regarding the exit of Zellsis or who will be joining the team to replace him. They were eliminated from the NA LCQ tournament and will not be taking part in the VALORANT Champions 2022 competition.