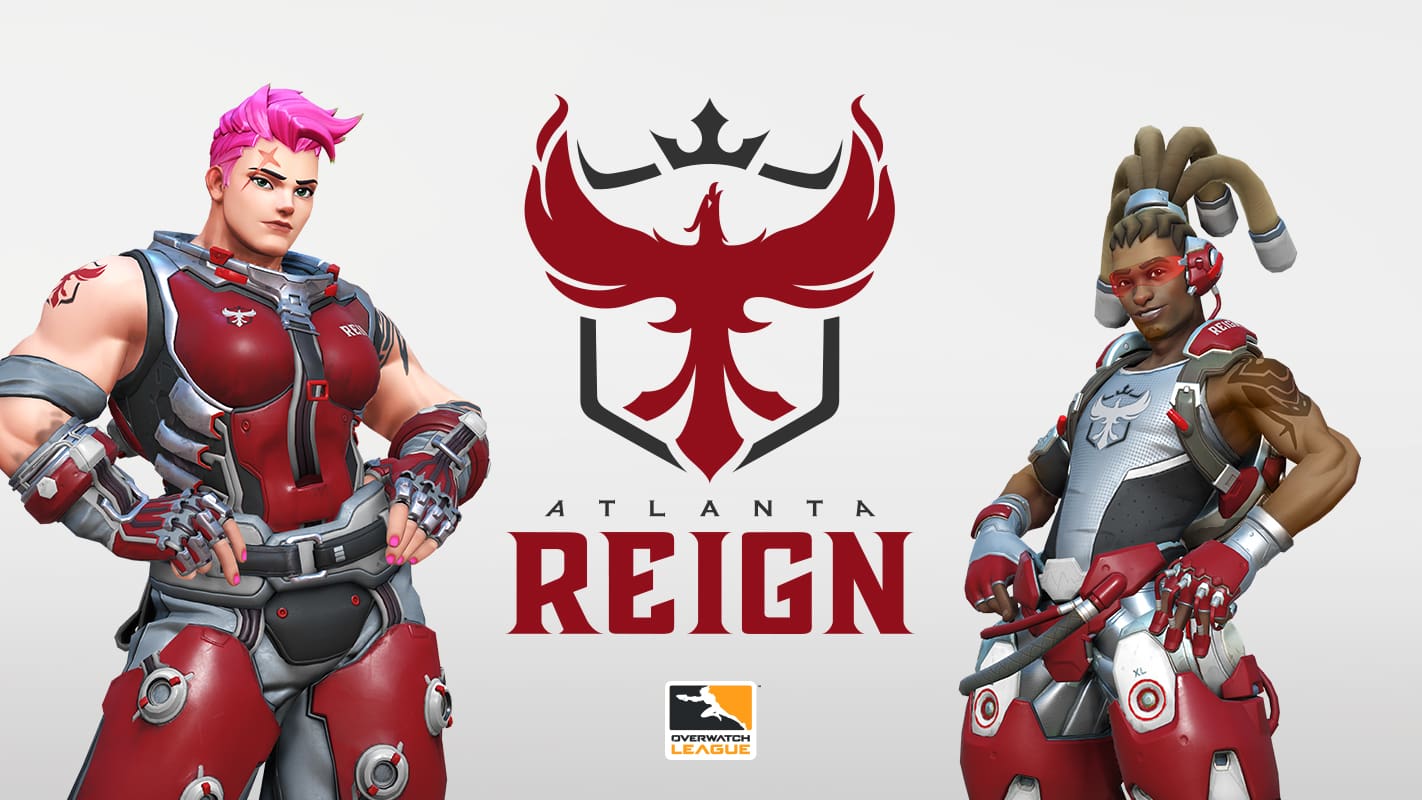 by in
North American esports outfit Atlanta Reign has named former Overwatch tank player Blake "Gator" Scott as their new coach for the 2023 season.
Gator will be taking over the place of coach Brad "Sephy" Rajani, who retired on Monday, according to reports from the Overwatch team. The organization revealed Sephy, who has been with the team since 2018 and has been the only head coach the team has had since their inception, will be retiring in order to take on an analyst role with them.
"Today we announce that @Selfless_Brad is retiring from his position as Head Coach and taking on a Remote Analyst role with Atlanta Reign. Thank you for four years of leadership and wishing you all the best with this transition," the team said in a tweet.
The Overwatch team, which has been making the top chart in the domestic scene, has shocked fans with their new inclusion, being that the former player has only been in one game throughout the 2022 season. However, Gator, who is delighted at the opportunity to serve as a coach for the first time, thanked the team for the privilege of serving in that capacity.
"Excited for the opportunity and new challenges. Thanks for the support," Gator said.
The American tank started his pro Overwatch career in 2018 while representing the North American team GOAT, and he was regarded as "one of the founding fathers" of the roster. Gator also played for the ATL Academy and joined the Atlanta Reign 2018 up until November 11 of this year, when the team released five of their players alongside Gator.
The team released DPS player Nicholas "Speedily" Zou and support players Christian "Ojee" Han, Benjamin "UltraViolet" David, damage dealer Charlie "nero" Zwarg, and Korean DPS Lee "Venom" Dong-keun, all of whom are currently unknown if any will be making a return to the team just like Gator. The Atlantic Reign also parted ways with Taiwan coach Ho "Danny" Chun-Wei and French analyst Dimitri "Silence" Couturet on November 17.
Gator will be giving his expertise to the remaining other team members, such as tank Xander "Hawk" Domecq who joined the team in 2019, British DPS Kai Kai "Kai" Collins, and support Kim "vigilante" Jun.
It is currently unknown if the team is in talks with other players, but it is likely that they will utilize the overloaded free agency market in the coming weeks in order to complete their roster ahead of the next season.
In 2019, the Atlanta Reign emerged as the first esports franchise to formally represent the city of Atlanta. The team had a good run at the 2022 Overwatch League Kickoff Clash and also the 2022 Overwatch League Mid Season Madness, coming in at third place in both tournaments. Although their streak came to an end at the 2022 Overwatch League playoffs, in which they came in 9th-12th place.