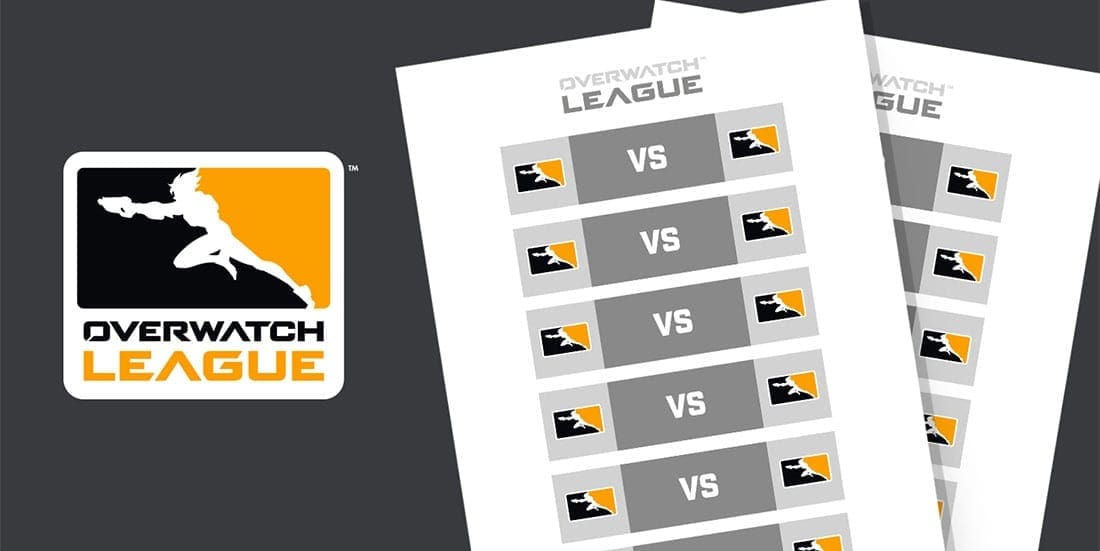 by in
Atlanta Reign and Hangzhou Spark will clash this Thursday in round two of the losers' bracket in the 2019 Overwatch League playoffs.
Every match is now a must-win for the teams on the low road, as a single defeat results in elimination from the competition.
With a lot on the line and high expectations put on both sides, we are in for an exciting fixture between two well-matched teams.
Atlanta Reign
-138.89 at BetOnline
Following Atlanta Reign's painful defeat in the OWL semi-finals against New York Excelsior, the upcoming fixture will be their shot at redemption.
Atlanta have performed well throughout the season, but we can't help but wonder whether they still have enough strength to push through and go deeper into playoffs.
Despite those doubts, we can't deny Atlanta looked mighty strong against New York on each map they player, which does make us believe they have enough quality to finish the season on a high.
Hangzhou Spark
+100 at BetOnline
Hangzhou Spark earned their spot in round two of the lower bracket by demolishing Seoul Dynasty in game one (4-1) and will now look to repeat that impressive performance against Atlanta Reign.
SEE ALSO: LA GLADIATORS vs SAN FRANCISCO SHOCK BETTING TIPS
While win over Dynasty looks fairly good and gives some morale boost ahead of their fixture against Atlanta, we have to remember Hangzhou lost to LA Gladiators 3-4 in the quarter-finals two days prior.
To say the Spark have failed to light a fire this postseason would be an understatement, yet they have made many fans proud by coming this far.
Atlanta Reign vs Hangzhou Spark betting predictions
Hangzhou Spark will enter the Thursday's fixture with high hopes they can derail Atlanta Reign, which might be easier said than done.
The two sides met each other in stage four of OWL season 2, when Atlanta convincingly won 3-1 to secure a perfect 7-0 score on the standings. That result might not be a very good indicator of which team is stronger overall, yet it's a solid indicator of which teams has an advantage here.
On the paper, the fixture seems fairly one-sided, with Atlanta emerging as clear favourites. That being said, Spark could prove to be a tough nut to crack if their star player Jun-Ki "Bazzi" Park performs up to par.
All things considered, Atlanta Reign are a stronger side and while we do believe they will encounter some resistance, which will make this fixture more entertaining, when push comes to shove, Reign should come out on top.
Atlanta Reign to win – -138.89 at BetOnline