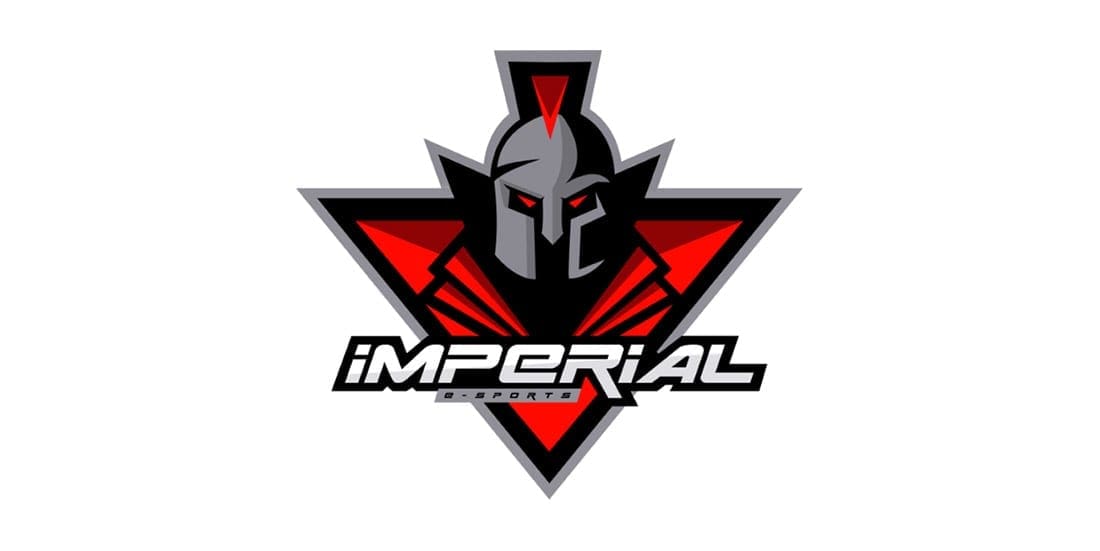 by in
Lincoln "fnx" Lau, a professional Counter-Strike: Global Offensive player, has resigned from the primary roster of the Brazilian team Imperial in order to serve the organization as a coach and broadcaster.
"fnx is no longer in the five-man line-up as a player. Instead, he will bring his years of experience… to the squad's coaching role ahead of the next Major," Imperial tweeted.
The news follows a report in July that revealed Marcelo "chelo" Cespedes would replace fnx as the South American team's rifler.
Fnx announced that he will be coaching the Imperial team at the Regional Major Ranking (RMR) Americas tournament that will take place from October 4-9, 2022, in anticipation of advancing to the IEM Rio Major 2022. He will be taking over from the previous Imperial coach, Luis "peacemaker" Tadeu, whose departure from the team was revealed this month.
Fnx has spent time on several different Counter-Strike teams throughout his career, with sporadic pauses in between moves lasting for years. Now, the seasoned Brazilian player has made up his mind to call it quits for good.
"In the last semester, it was five intense months to remember how much I love CS, but also to remember why I was out of competition for so long. I don't know if I'll miss playing, but if that happens, I'll change my decision and reinvent myself," fnx commented on Imperial's tweet.
An astounding sum of US$200,000 was requested to purchase fnx's replacement, chelo, from MIBR. The two-time major winner signed the "Last Dance" initiative in January of this year, reconnecting with the rest of his trophy-winning partners and surprising fans at the recent PGL Antwerp Major 2022 tournament, playing under the Imperial flag.
Even though most of the players had been on different teams for a number of years, the Imperial side nonetheless managed to place 9th-11th at the Antwerp competition, which impressed fans. In the end, it seems as though this accomplishment was little more than a flicker on the CS:GO radar screen.
Fnx first became a member of the infamous Luminosity CS:GO team in the latter half of 2015, where he played alongside Brazilian esports stars like Gabriel "FalleN" Toledo and Marcelo "coldzera" David. Luminosity eventually went on to awe the CS:GO community by winning the MLG Columbus major in 2016, which led to some other trophies during their time together as a team.
Subsequently, he joined them at SK Gaming, where the team kept their dominant streak going for a little while longer. Ever since fnx has participated in a number of Brazilian teams from lesser divisions to improve skills of other young players.
Despite the fact that there have been multiple reports in Counter-Strike claiming that chelo will replace fnx, there have been no official statements. It is hoped that some information will be made public very shortly.