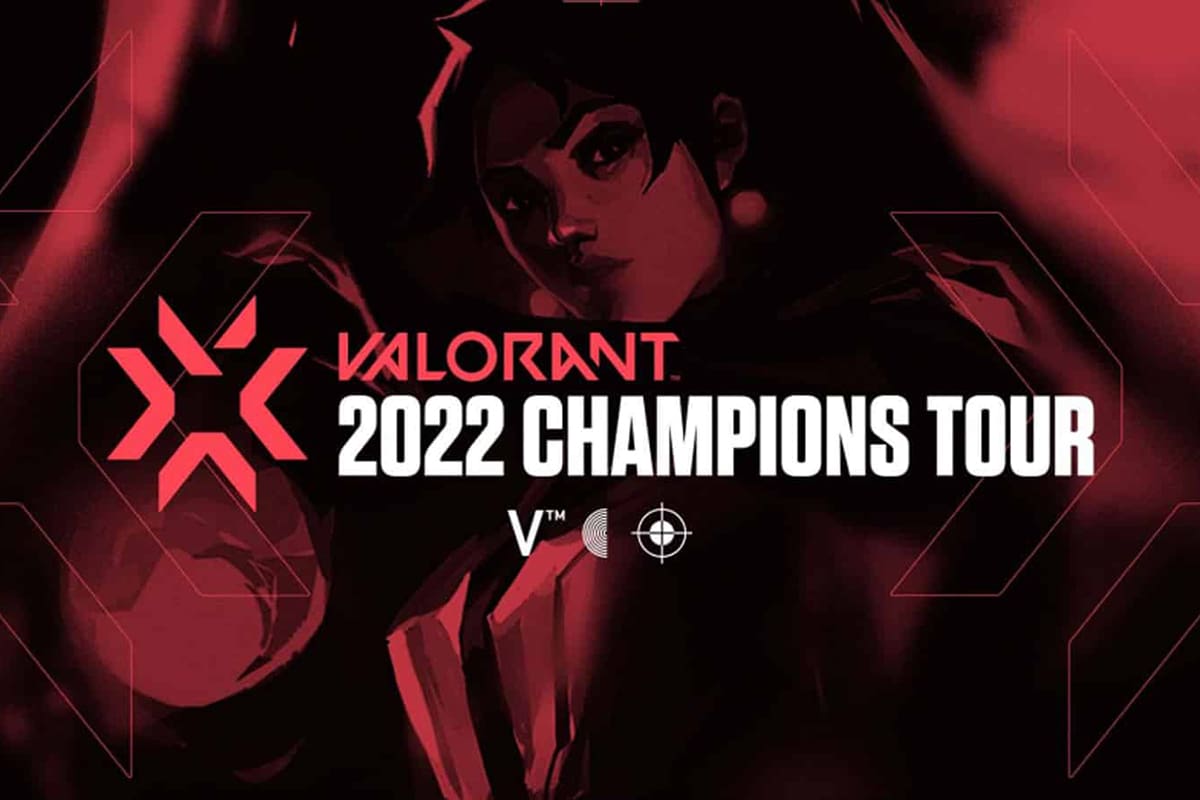 by in
European esports organization Fnatic has declared the Valorant player Enzo "Enzo" Mestari a free agent by moving him to the inactive roster today.
This change was made following Fnatic's successful bid for a place in the EMEA partnership league on Wednesday, which is one of three professional Valorant leagues run by Riot Games.
The French player originally joined Fnatic in March 2022 on loan from Alliance as an urgent replacement for Andrey "BraveAF" Gorchakov at the VCT Masters One Reykjavik.
The French player assisted the team in achieving a top-six finish at the 2022 VALORANT Champions tournament and coming in fourth place at the VCT Masters Two Copenhagen tournament, which was held in July.
James "Mistic" Orfila, just like Enzo, has been benched by Fnatic with both players given permission to explore their opportunities moving forward into 2023.
The remaining members of Fnatic's roster are Nikita "Derke" Sirmitev, Jake "Boaster" Howlett and Emir Ali "Alfajer" Beder.
Enzo, 26, prides himself on having played with well-known esports teams such Ninja in Pyjama, and Alliance. The former Counter Strike: Global Offensive player also used his official Twitter account to express how grateful he was to have represented Fnatic in their full glory.
"I am proud of what we have achieved this year, I have learned so much and I am grateful to have met these amazing people. Fnatic has been the most competitive time of my career so far and I am determined to go even further," Enzo said.
"My ambition is to lift trophies and I will work relentlessly for it.
"I know I can bring a lot of value as a co-IGL or IGL, and want to use my experience to help the team grow in the long run. I am a very versatile player and can provide the leadership, discipline, and structure a team needs to perform."