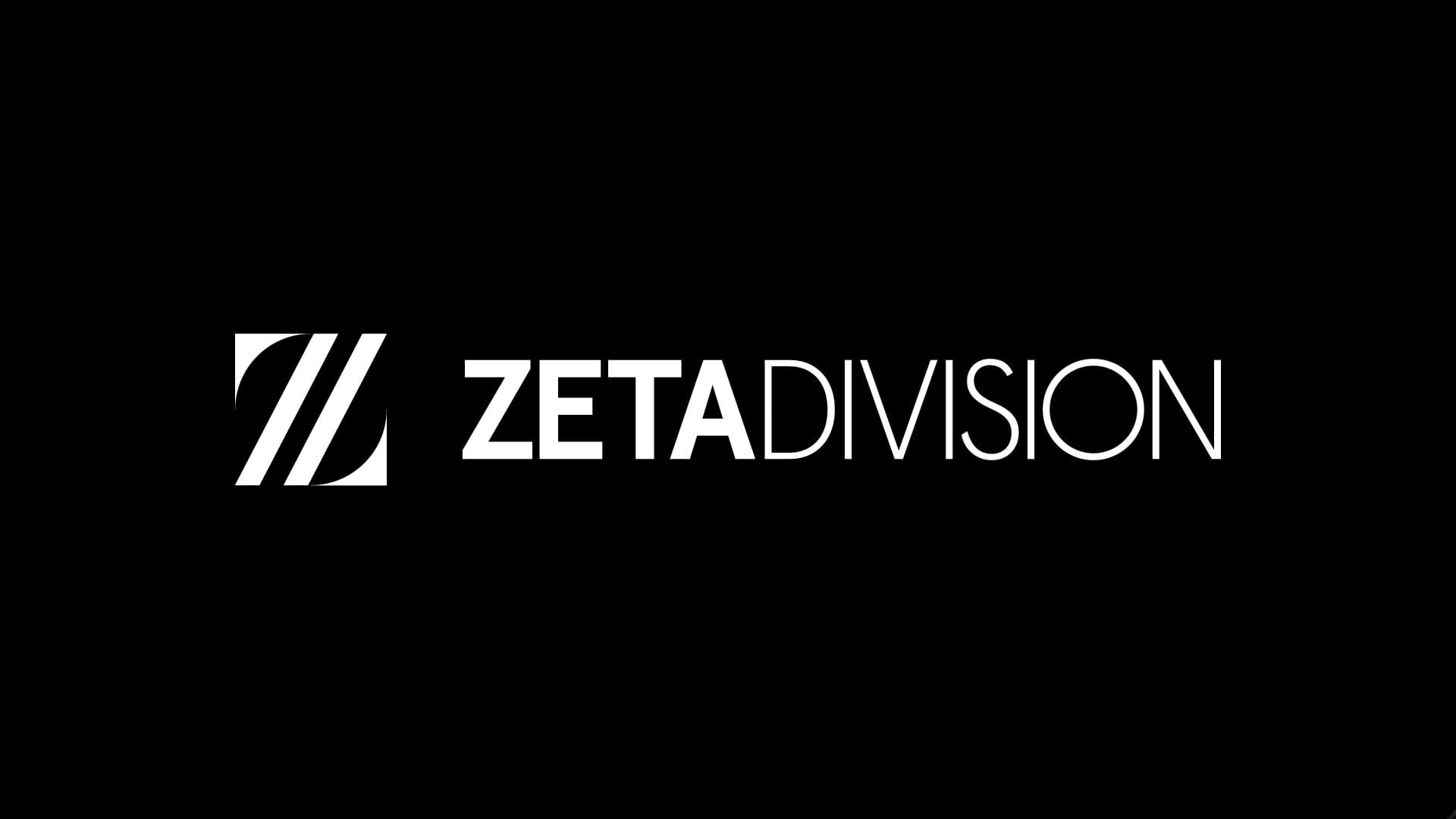 by in
In a potential fresh start for 2024, ZETA DIVISION, a well-known esports organization from Japan, appears to be making significant changes by reportedly putting their VALORANT line up up for sale.
This development comes on the heels of hints at roster adjustments made in August, as the team initiated applications and considered try outs for potential new additions.
While this marks the end of an era for ZETA DIVISION, there remains a glimmer of hope for some players who may stage a comeback if certain deals do not materialize.
ZETA DIVISION previously boasted a VALORANT roster that included notable talents such as Koji "Laz" Ushida, who served as the in-game leader, and Shota "SugarZ3ro" Watanabe, a rising star at just 20 years old.
The past year has been a disappointing one for the team, as they faced eliminations in various VALORANT events.
Despite their struggles throughout the season in the Pacific League, where they finished fourth, they managed to secure a spot at Champions through the Chance Qualifier.
However, their performance at VALORANT Champions fell short of expectations, with consecutive losses to FNATIC and NRG Esports.
These underwhelming results seem to be driving the changes that could potentially reshape the future of ZETA DIVISION's VALORANT roster.
Reportedly, ZETA DIVISION, competing in the VCT Pacific side, is now open to offers for all of its VALORANT players as part of a roster reshuffling process for the upcoming 2024 season.
According to reports from Blix.gg, the Japanese organization is actively exploring offers for its VALORANT players during the off-season.
Interestingly, all six players on ZETA DIVISION, along with head coach Hibiki 'XQQ' Motoyama, have contracts in place until the end of 2026, as indicated by the VCT Global Contract Database.
ZETA DIVISION's disappointing season saw them miss VCT Masters: Tokyo, a significant event for Japanese VALORANT, and finish at the bottom of their group at VALORANT Champions 2023 after defeats to Fnatic and NRG.
In the pursuit of a more successful 2024, ZETA DIVISION has already initiated an application process for their VALORANT roster, with a clear aim of triumphing in the VALORANT Champions Tour Pacific League and VALORANT Champions.
They are actively seeking players with a Radiant rank who can communicate fluently in Japanese, emphasizing their commitment to revitalizing their team's fortunes in the upcoming season.