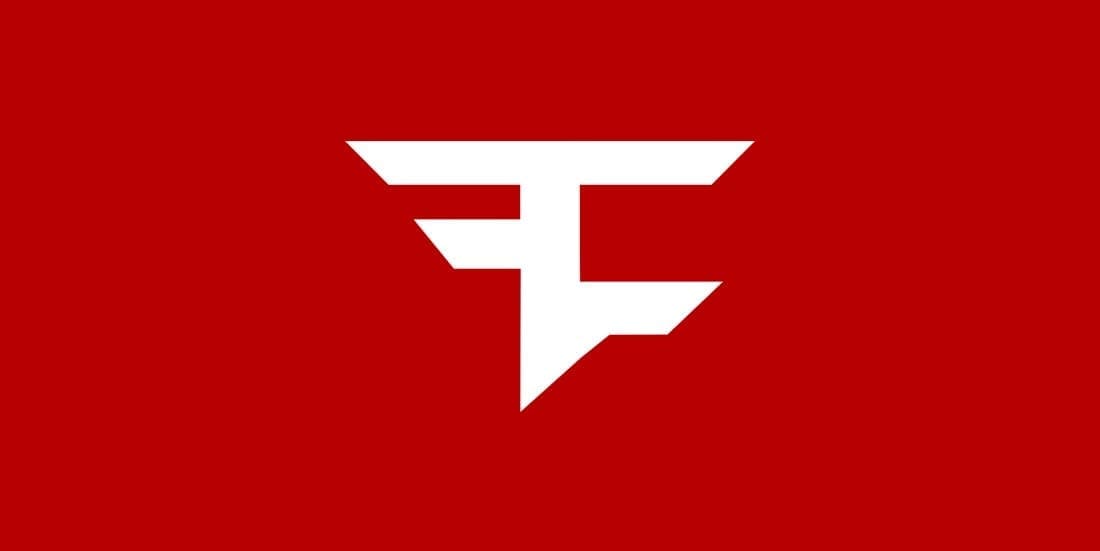 by in
After a lengthy absence from competitive play, FaZe Clan's Halo esports team has resurfaced with new additions. The North American esports organization signed Jonathan "Renegade" Willette from Cloud9 and also added Tyler "Spartan" Ganza from eUnited, who has been released from his self-imposed exile on the eUnited bench.

Since the start of the Pro Series' second split on June 2, rumors about both players and their future positions in the HCS have circulated. Renegade was conspicuously absent from the C9 starting lineup, with the franchise taking on FaZe's Adam "Bound" Gray instead as a substitute throughout the split. Bound's place in the two-time LAN winning team's lineup will most likely become permanent ahead of the upcoming NA Online Super, with Renegade's official move to FaZe concluded and announced.

FaZe's second new arrival, Spartan, has been in the news since the conclusion of the Kansas City Major in early May. Spartan chose to sit on the bench on May 14 and skip future competitions after a fallout with the management of eUnited over the manner in which a possible player change was handled. His acquisition by FaZe suggests the dispute has been resolved.

Renegade had been previously linked with a move to Sentinels, in what could have sent huge shock waves through the Halo community. Tony "Lethul" Campbell was the supposed player to get axed to make room for the C9 youngster. The deal, however, was said to have fallen through due to Sentinels' failure to meet C9's valuation demand of $400,000 for Renegade.

The new and energized FaZe Clan Halo roster will now include Renegade and Spartan alongside Eric "Snip3down" Wrona and Michael "Falcated" Garcia in the starting lineup, while Bound and Jesse "Bubu Dubu" Moeller have been left out by the management to pursue opportunities with other franchises. While Bubu Dubu has officially been acquired by G1 after having a successful trial run with the franchise in the Open Series tournaments in recent weeks, Bound's future is still unknown.




Spartan played a vital role with eUnited as he had assisted the franchise in consistently finishing in the top four at every LAN tournament. Renegade, on the other hand, was a stellar cast on the C9 roster. He was a standout slayer that consistently led his team to back-to-back tournament victories in Raleigh and Anaheim before crashing out at the hands of the Sentinels in Kansas City.

The excitement surrounding FaZe Clan's new lineup has been intense, with Snip3down leading the charge to welcome his new teammates to the franchise following the announcement. He took to his Twitter account to praise them, saying: "It's time to win a championship! Excited to be working with these legends."