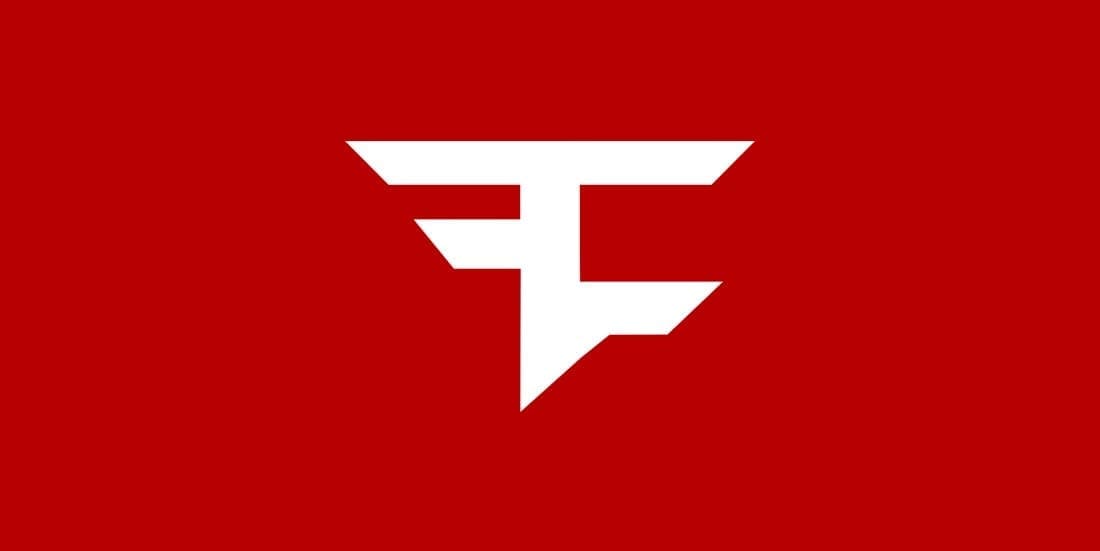 by in
FaZe Clan, one of the most recognizable and successful esports organizations in the world, has announced its new Halo roster for the upcoming Halo Infinite tournament, the Spartan Showdown, which begins today. The team is comprised of several former world champions and is considered one of the most promising lineups that FaZe has ever had.
The franchise made the announcement on its Twitter page using a 27-second video clip to unveil the Halo roster and welcome the new signees.
The team includes Jonathan "Renegade" Willette, a star player from FaZe's previous roster, who has been a part of the organization for some time. He is joined by three players from the former Sentinels roster: Paul "SnakeBite" Duarte, Bradley "Frosty" Bergstrom, and Mathew "Royal2" Fiorante, and a coach, Chris "Royal1" Fiorante. These players have previously won back-to-back Halo World Championships in 2016 and 2017 with LethuL playing under the banner of Counter Logic Gaming and OpTic Gaming respectively, making this new lineup one of FaZe's most promising.
The former Sentinels roster, which includes SnakeBite, Frosty, and Royal2, has had a long and successful history in Halo esports. The team has a six-year streak of grand finals appearances in major Halo tournaments, only ending at HCS Anaheim last year. This is an impressive accomplishment, and the team's experience and skill is undeniable.
However, the transition to Halo Infinite has not been easy for the Sentinels roster. The game is different from previous versions of Halo, and the team has struggled to adapt. Aside from a first-place finish in Kansas City, the Sentinels roster only managed to take home a top-six finish at the World Championship, which is the worst performance for the team since its inception almost seven years ago.
FaZe, on the other hand, had a tumultuous end to 2022, with the team taking fourth place at the Halo World Championship with a roster comprised of Renegade, Tyler "Spartan" Ganza, Nick "KingNick" Panzella, and Michael "Falcated" Garcia. It's clear that the organization wanted a change that could guarantee success, where the previous lineup suffered from inconsistency.
Bringing in the talents of Renegade to complement the years of experience as a team of three, could be the fresh direction that brings the franchise back to the top. Renegade is a skilled player, and his addition to the team could help them to adapt to the new game and find success once again.
The team will be competing in the Spartan Showdown tournament for a $25,000 prize pool, which can be watched on Spacestation's Twitch channel. The new roster will make their debut at the tournament with the hope of showcasing their skills and proving that they are still one of the best teams in the world.
Reactions from fans of the franchise have been welcoming to the new roster as they look forward to the best outcome in the upcoming season.