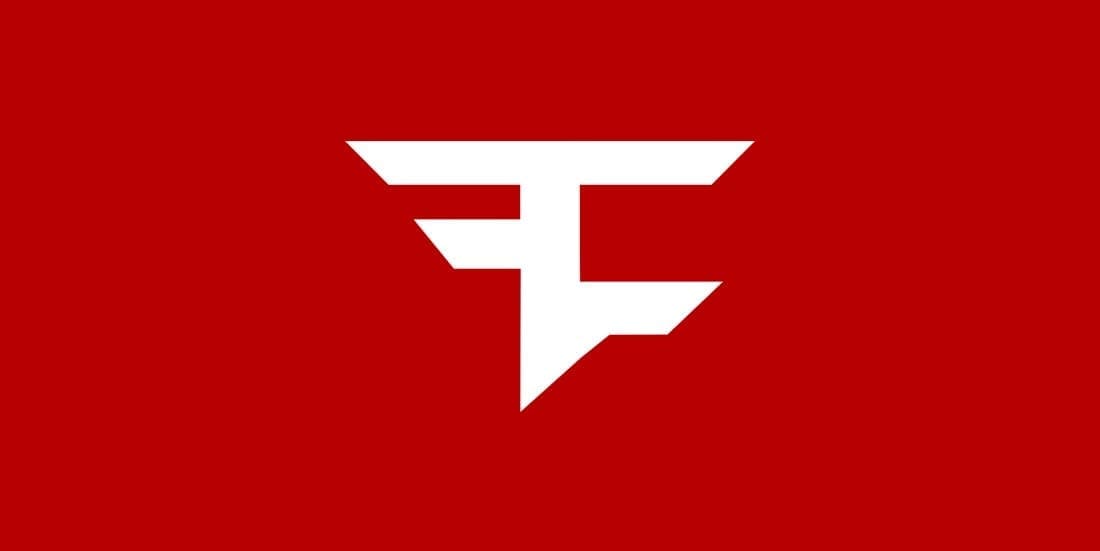 by in
FaZe Clan's Bubu Dubu has added a new dynamic to Halo Infinite's continuing roster issues by announcing that he is currently a free agent seeking a squad to play for. This development adds a new dimension to the team's roster depth.
It has been noted that FaZe has been absent from tournament matches during the entirety of Split Two of the HCS Pro Series, and this surprising revelation may provide some insight into the reasons behind that absence. The dismissal of Bubu Dubu from the squad was anything but an easy decision. He maintains that he was not officially dismissed from the team because everyone on the potential roster wanted him to be a part of the starting lineup.
According to Bubu Dubu, however, the organization itself was the one with different views. He had mentioned that the possible roster would have been the best he had been on. He also stated that his intent in making the announcement was to keep his supporters abreast with the current situation rather than seek pity from them.
In recent weeks, concerns have been raised about the status of FaZe's roster, and those concerns have only grown after the club's rookie, Adam "Bound" Gray, made an appearance for Cloud9 during the Pro Series. This development has only served to fuel speculation. Even Eric "Snip3down" Wrona recently appeared during week three, participating in a match alongside a pick-up squad.
While FaZe Clan has had a terrible run throughout Halo Infinite's lifespan, despite having what seemed a promising start at Raleigh Major, but turned into a worse outcome. Bound has been perceived to be the standout young player on FaZe's roster.
With Snip3down having announced his intention to split his competitive career, playing both Apex Legends and Halo Infinite. Bound had decided to secure a more stable roster and settled with C9.
However, FaZe itself remained absent from the tournament. It would appear that arguments and tension between the FaZe Clan, eUnited, and their contractual players have stretched to an already substantial length, which has contributed to both partnered franchises missing out on vital HCS points.
There is currently no information available on the prospective roster that Bubu Dubu mentioned in his tweets. The current status of several player contracts and trade transactions, such as those involving eUnited's Tyler "Spartan" Ganza and Cloud9's Jonathan "Renegade" Willette, add a large number of skilled players to the list of individuals who may be part of the alleged roster.