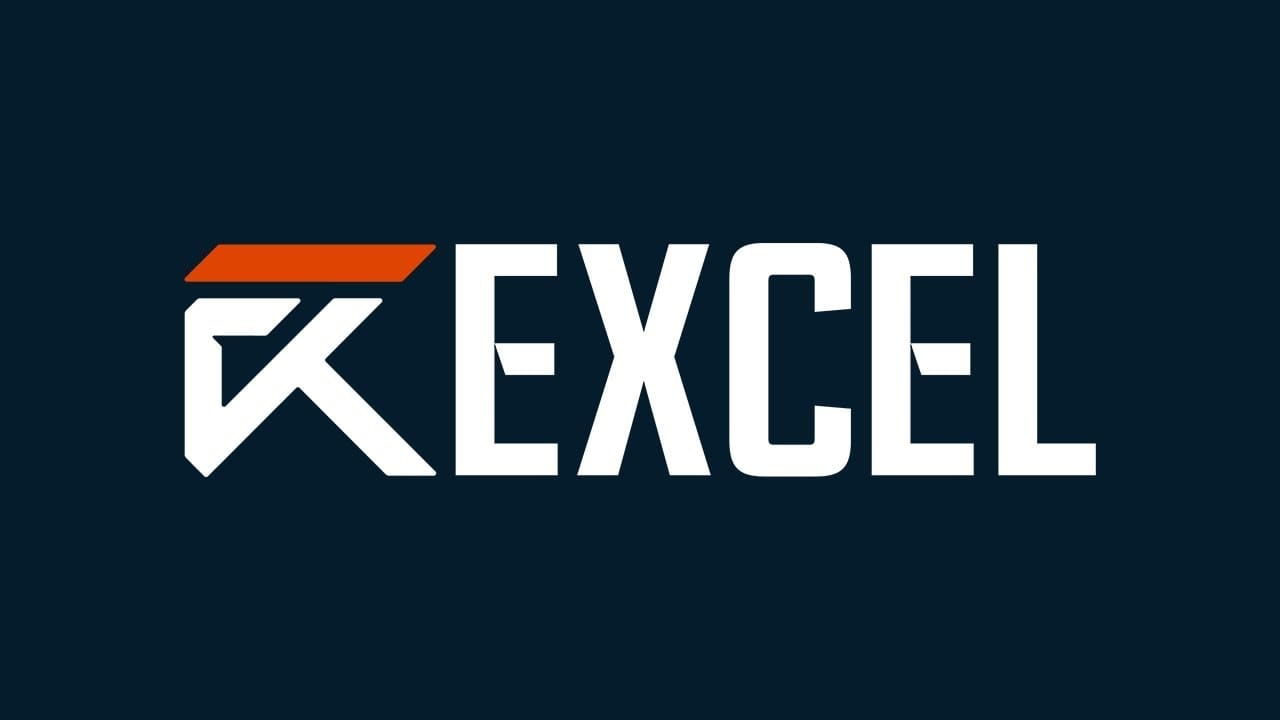 by in
After playing a crucial role in leading Excel Esports to greater heights in the 2022 League of Legends European Championship season, the franchise has parted ways with mid laner Erlend "Nukeduck" Våtevik.
This comes on the heels Michael "Mikyx" Mehle's recent exit from the team.
 
Excel are among a growing list of teams undergoing a restructuring for the 2023 campaign, with yet more changes expected in the coming weeks.

Excel Esports made the announcement of Nukeduck's exit on their Twitter page using a farewell video. The clips portrayed his service to the team throughout his time there, both on the LEC stage and behind the scenes.


Reacting to the news about his exit, Nukeduck took to his Twitter page to thank the franchise for the opportunity afforded him. He stated that he enjoyed his time with Excel and wished the staff the very best.
 

"Really enjoyed my time at XL," Nukeduck wrote.
 
"Best of luck to XL and everyone that worked there!"
 

Prior to joining Excel and replacing Paweł "Czekolad" Szczepanik, who was only on the team for five months, Nukeduck was signed to Astralis in 2020. He spent a year with the franchise before being moved to the inactive lineup.
Most of the 26-year-old's career has been spent with Team Vitality, where he played for two years.
 
After being released by Astralis in March 2021, he spent two months without a team before joining Excel.
Nukeduck endeared himself to the fans through content creation and became the face of the franchise. He had spent over a decade building his brand within the European esports scene.

The Norwegian has competed in the regional circuit, the EU LCS, and the LEC with multiple teams. He featured on the LoL Worlds stage with Lemondogs in 2013, but has since found it difficult to return to the tournament despite representing Astralis, Ninjas in Pyjamas, and Team Vitality.

Nukeduck was crucial to Excel Esports' qualification to their first LEC playoffs. He accomplished this earlier in the year at the Spring split and replicated it at the Summer split. The LoL veteran impressed at the 2022 Summer split, finishing with the second-highest KDA amongst all LEC mid laners.
 

Excel are yet to name Nukeduck's replacement as they look forward to the 2023 LEC season. The franchise might yet make more changes in a bid to strengthen the lineup.

Nukeduck's next destination is currently unclear, although he is expected to find a home in the coming weeks. As a veteran in the European LoL scene, he most likely will land a team in the LEC.