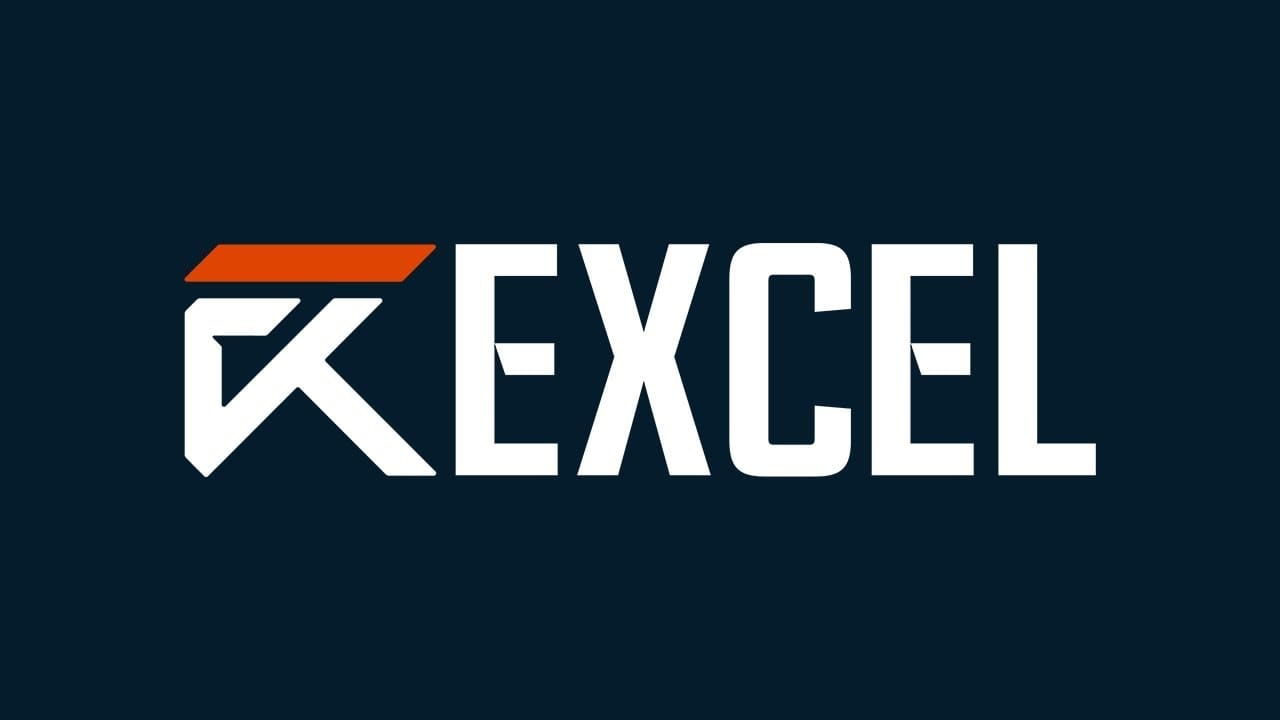 by in

Excel Esports are reportedly on course to add Raphaël "Targamas" Crabbé and mid laner Vincent "Véthéo" Berrié to their League of Legends roster ahead of the 2023 season. 

Reports suggest that Targamas, currently of G2 Esports, has reached an agreement with Excel. The deal is said to include the exchange of Excel's support Mihael "Mikyx" Mehle with G2.

Another source suggests that Vetheo, from Misfits Gaming, has "reached a verbal agreement" with Excel. The move is said to hinge on Misfits' absence in the 2023 LoL European Championship (LEC) season, having sold their spot to Team Heretics.


Having spent six years in competitive League of Legends, Targamas has moved around quite a bit, representing eight franchises in that period. He joined G2 Esports almost a year ago from a French esports franchise, Karmine Corp.


Véthéo, on the other hand, has been on the competitive scene for four years and has represented four franchises in the process. He started out with Tony Parker Adequat Academy, the academy outfit for the French organization LDLC OL. While he was on loan to Bastille Academy for a day, he was promoted to LDLC OL on January 2020 and spent almost a year with the franchise before joining Misfits Gaming in December 2020.

Both players recorded good numbers in the LEC 2022 season. Targamas' aggressive playstyle saw him post the highest KDA in the league as he secured his first-ever LEC split title. Although he did not make a big impact at the 2022 LoL World Championship, he is considered one of the major prospects for the upcoming season.


Véthéo was one of the youngest players in the LEC this season. The 19-year-old mid laner was outstanding for Misfits during the Spring Split, earning the Most Valuable Player award after recording the most kills in the league.
 

Excel are said to be making several roster changes for the 2023 LEC season. In addition to Targamas and Véthéo, it is understood that the team will take delivery of veteran top laner and Rogue's 2022 Summer champion Andrei "Odoamne" Pascu.