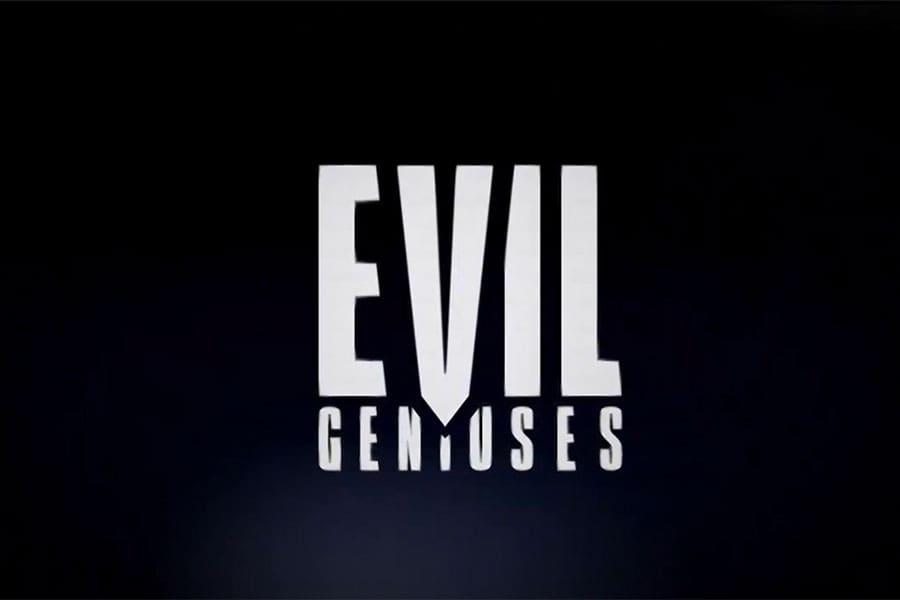 by in
North American esports outfit Evil Geniuses announced on Sunday that they have promoted the American AWper Jerric "wiz" Jiang from the academy team, Evil Geniuses Black, to their main Counter-Strike: Global Offensive pro roster.
The 21-year-old American AWper is left with a big shoe to fill, as he will be replacing the 23-year-old Bulgarian AWper Tsvetelin "CeRq" Dimitrov who left the team on January 5, 2023.
However, Wiz is a resilient player who started his CS:GO journey in 2018. The AWper player has since represented teams such as High Octane Gaming, RBG Esports, EGO Esports, Polar Ace Esports, and Cyclone before getting signed to Evil Geniuses Black in June last year.
Wiz's terrific game play is evident, hence his promotion to the major roster with just about seven months on the academy team. In his short time on the domestic scene, the American prodigy has won the 2022 ESEA Cash Cup: North America, Autumn #3, and in December last year, he made it to the finals of the North American ESL Challenger League, Season 43, where they made second place and lost the trophy to the Brazilian team MIBR. He has also produced an impressive 286-plus kill margin and a strong 1.14 rating.
However, this move is huge for the Evil Geniuses, as this will be their second roster change in six months. The first change was when the team signed Asian in-game leader Sanzhar "neaLaN" Iskhakov from Russian team K23.
Wiz will also be the second player who was moved from the academy team to the main roster. At the same time neaLaN was signed to the team in August, the Canadian rifler Jadan "HexT" Postma was also promoted from Evil Geniuses Black to the pro roster. So far, with the big team, HexT has competed in the 2022 BLAST Premier Fall Groups and the 2022 ESL Pro League Season 16, although they came below 10th place in both tournaments.
Currently, Evil Geniuses' CS:GO roster consists of American rifler and AWper player Timothy "autimatic" Ta, 24-year-old rifler Vincent "Brehze" Cayonte, HexT, neaLaN, and wiz, their 30-year-old coach and manager Daniel "Vorborg" Vorborg, and their recently recruited assistant coach Alan "Shakezullah" Hardeman.
On January 19, 2023, Evil Geniuses was scheduled to compete against the Norwegian CS:GO team Heroic in the 2023 BLAST Premier: Spring Groups. Esports betting sites have placed Evil Geniuses with odds of $6.74 and Heroic playing as the fans' favorite at odds of $1.1.