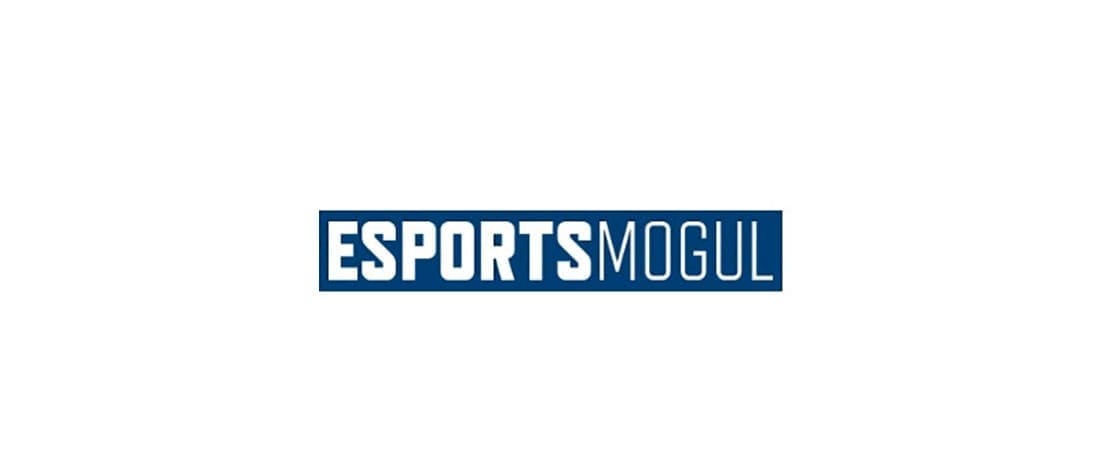 by in
Times are good for Esports Mogul.
The gaming platform officially topped one million registered users last week across all of its online services on the back of a drastic increase in just the last 45 days.
Mogul has added an incredible 620,000 users in just six weeks. What is the key to Mogul's sharp growth?
Timely partnerships and effective marketing, according to the company's managing director, Gernot Abl.
"The Mogul team is continuously driving new features and tournaments to keep our users engaged and drive further user acquisition.
"We are now in the final stages of developing out initial monetisation features and look forward to updating the market on not only our user numbers but developments across all Mogul service offerings."
READ: LATEST ESPORTS NEWS
Silver Slam partner Razer Inc and southeast Asia's largest esports organisation, Mineski, have both supported Mogul tournaments in recent weeks.
The Silver Slam tournament, in particular, has proven to be a big win.
The tournament's $275,000 cash prize purse and 16 game titles has seen users flock to Mogul.
Funnily enough, the surge in users has no correlated in improved share prices for Mogul's stock holders.
Since opening on the Australian Stock Exchange at 10 cents in 2013, the company has failed to build confidence in investors over the last six years and the news of the registered user surge generated little excitement.
Mogul's share prices has actually dropped in recent days from 0.019 to 0.016.