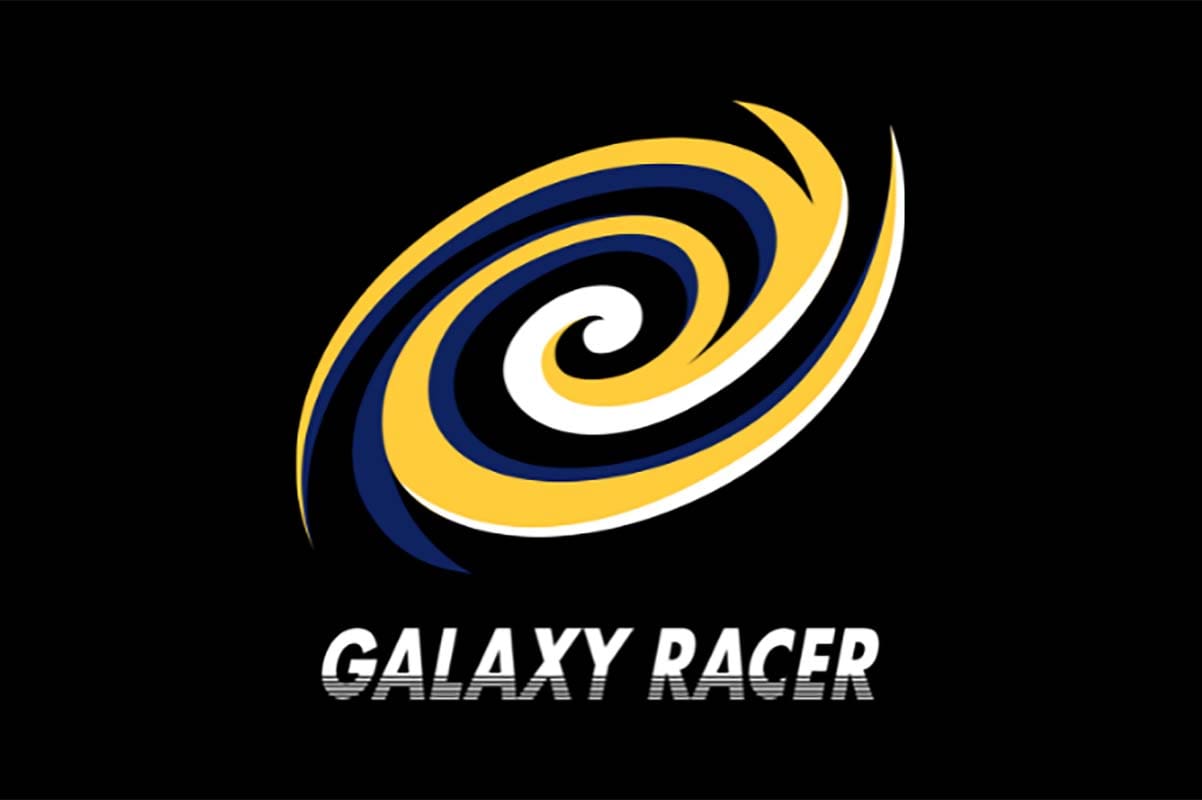 by in
Galaxy Racer, the Middle East-based franchise has announced a partnership with Mashreq Bank. The esports and gaming company took to its official Twitter page to make the announcement strategic partnership with the oldest privately owned bank in the United Arab Emirates.
The primary focus of the partnership, which will last for an entire year, will be on a content series as well as a number of gaming tournaments that will be sponsored by Mashreq throughout the region. In addition, the Mashreq brand will be featured prominently on each of Galaxy Racer's team jerseys.
This is Mashreq's first time collaborating with a brand within the esports industry. In addition to this, a partnership of this kind between a banking institution and a gaming company has never before been seen in the MENA region. According to Mashreq, the partnership was formed out of the aspiration to "speak to the next generation" by way of the production of digital activations.
Galaxy Racer revealed that the production of the content series would be initiated and carried out by both companies. It is purported to star ten of the most successful content creators in the region.
The second component of the partnership pertains to a collection of local tournaments that will be jointly organized by both parties. The very first of the series of tournaments will be the Neo NXT Rocket League Championship. The event is named after Mashreq's digital banking brand, Neo NXT.
The Group CEO at Mashreq, Ahmed Abdelaal, shared his thoughts about the partnership. He highlighted the growth of the esports community in the Middle East as the key that drove the region's gaming industry to what it is valued at today.
"Esports is witnessing incredible growth across the Middle East, which is helping to drive the region's gaming industry to the multi-billion dollar sector it has become today," Abdelaal said.
"Our innovative, digital-focused Neo NXT proposition targeting the SMART teens (12-18) resonates with the gaming community, positioned for internet savvy connected generation, to suit their lifestyle on the go."
Galaxy Racer has been attaining good growth and stirring the waters not only in the MENA region but also all over the world. Recent developments at the company include an investment of $25 million into the cryptocurrency brand QUINT. The franchise also expanded its reach with the creation of the HER Galaxy brand in the United States. Galaxy Racer is also behind the first professional esports league in Pakistan and recently announced the opening of a new regional headquarters in Southeast Asia.

More esports news