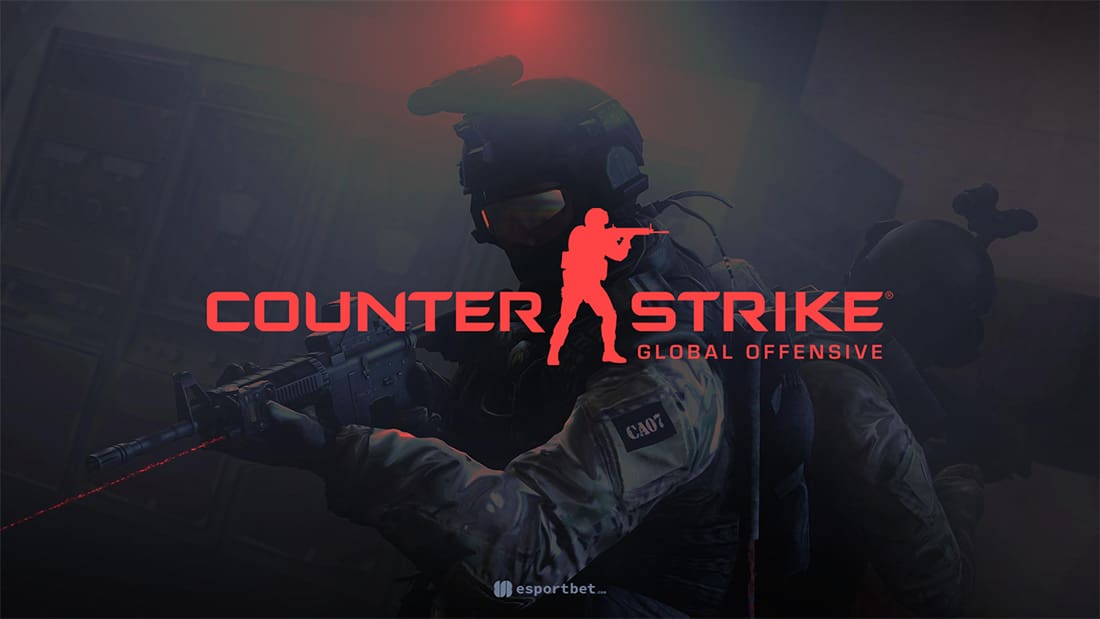 by in

ESL recently revealed what spurred their decision to select Stockholm, Sweden, instead of other locations in North or South America to host the Americas Regional Major Ranking (RMR) tournament of the 2022 IEM Counter-Strike: Global Offensive Major.


The RMR tournament was organized to filter teams participating in the IEM CS:GO Major and will take place simultaneously in three separate regions: Europe, the Americas, and Asia.
While the Americas RMR tournament was initially organized to be held in either North or South America, ESL reportedly switched to Sweden after considering a number of factors.

ESL Senior Vice President of Product Ulrich Schulze revealed the decision to use Sweden as the tournament venue was related to visa issues.
In previous events, the problem of delayed visas or full-on non-issuance of visas has caused several teams to drop out of games and organizations to make last-minute changes to their plans.
 

After being quizzed on Twitter concerning ESL's decision, Schulze said: "We had planned to host it in the US until a few weeks ago but had to move it when it became clear that due to current waiting times for visa appointments, many SA players would not get visa in time, so we had to resort to a location that would work on short notice."


The ESL executive also revealed they were fully aware of how important it was to conduct events in the regions where the teams were located, and they initially planned to do so.
"But ultimately, it is more important that all teams can qualify for the Major and are not hindered by visa issues," he said.
https://twitter.com/theflyingdj/status/1562370672420163584?t=GWzLtaxJdBgqYR3u_s4INA&s=19
 

The RMR events in the different regions will reportedly run from October 4 to October 9, contrary to the concluded PGL Antwerp CS:GO Major that ran sequentially.
Electronic Sports Leaguer also revealed the locations and dates for each event on August 23.


The events across the regions will reportedly host over 50 CS:GO teams vying for the 24 spots in the IEM Rio Major.
Malta and Australia were chosen as the venues for the European and Asia-Pacific RMR events, respectively.