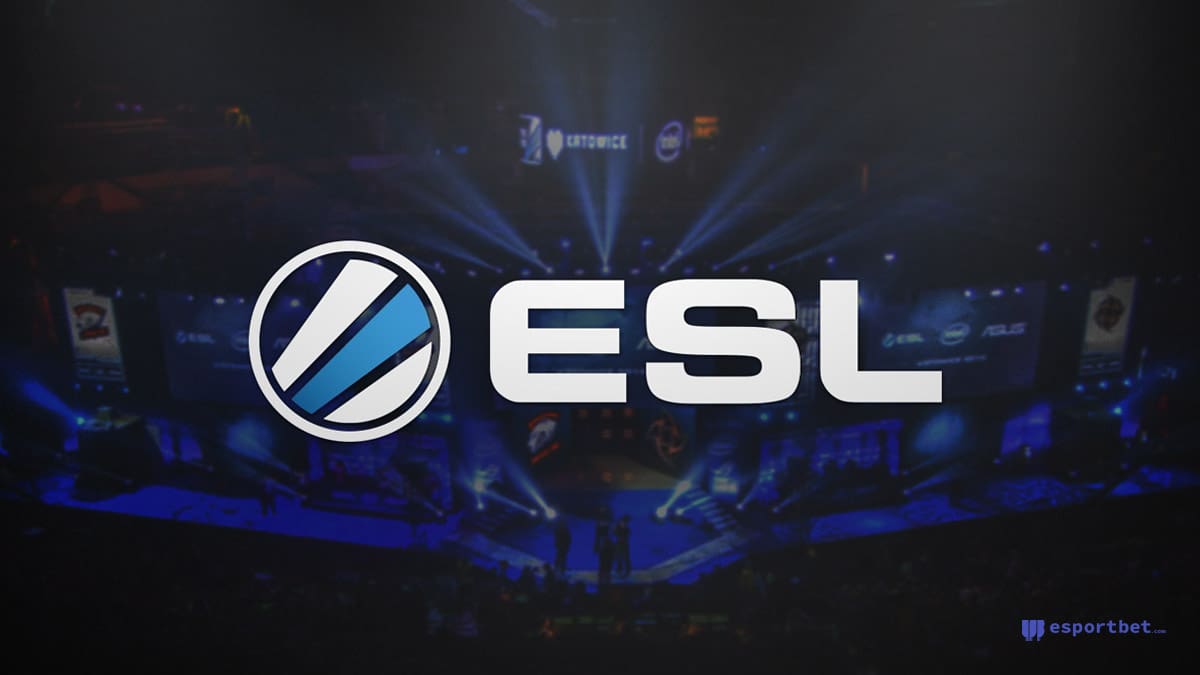 by in
The Intel Extreme Masters China, which was scheduled to take place in an unnamed Chinese city, will reportedly no longer be held as a result of the COVID-19 restrictions in the country.
 

ESL released a statement on their official Twitter page revealing the event, which was scheduled to be held in December, was cancelled.
The CS:GO esports tournament organizer they would continue to watch out for developments in the region from next year.


"In light of the ongoing COVID-19 situation and complexities of hosting an international competition in China, we've made the decision to not host the planned #IEM tournament there later this year," Organizer's said in a statement.
"We'll continue to monitor developments within the region for 2023+ onwards."

ESL also announced that the Conference Stage of the ESL Pro League Season 17 would be moved to 2023 in order to prevent the event's date from conflicting with the BLAST Premier Fall Final 2023.


"Additionally, to avoid conflicting with the Blast Premier Fall Final across Nov 26-27, #ESLProLeague S17 Conference will move to 2023, enabling us to schedule as per our original vision and attaching it directly to EPL Season 17," they continued. "Full details on the 2023 program TBA soon."

Despite China not having a reputation for hosting CS:GO tournaments, ESL has hosted a number of large-scale tournaments in the country.
The gaming competition organizer proved to be the exception when they conducted their IEM Shanghai event in 2018 and also the IEM Beijing event in 2019.


COVID-19 cases reduced considerably well in several Eastern countries over the past months, and they were able to host several esports tournaments, including CS:GO events.
The countries also moved back to the LAN setup, where they had a live audience watching games.
 
Despite this, China still seems to be struggling with the virus and recently saw a new stream of infections.
August saw over 10,000 new cases reported. Citizens in the most impacted cities were reportedly advised by government officials to rest at home for the past number of days.