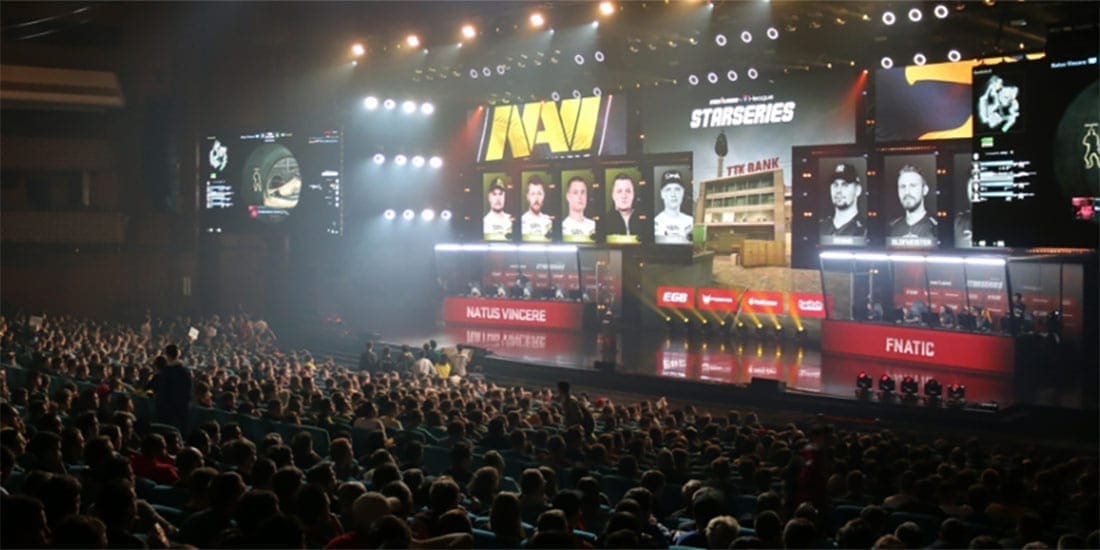 by in
Some significant changes are in store for the seventh edition of the StarSeries i-League.
The Counter-Strike: Global Offensive esports tournament now boasts a total prize pool of US $500,000, up from $300,000 in previous seasons.
The competition format has also undergone a makeover, with 12 teams earning direct invites.
Another invitation goes to Team Wild, the South American regional winners at Gamecon Brasilia 2018.
The remaining three places in the 16-team tourney are reserved for regional qualifiers from Asia, Europe and North America.
The finals series, to be staged live in Shanghai from March 30 to April 7, features a Swiss group stage with best-of-three matches.
"The South American region has plenty of players with high potential, but they are almost unable to prove themselves on the international stage and to become a part of some famous organization," said Sergey Bidzan, StarSeries i-League product manager.
READ: LATEST ESPORTS NEWS
"Only a few teams have managed to 'escape' from the region and, moreover, it became possible only due to great efforts and no smaller portion of luck.
"Starting in 2019, we are planning to open another way to the international stage for these players.
"We are starting to cooperate with local leagues and tournament organizers who can organize regional qualifications and send the best teams to the LAN-finals of StarSeries."
This is also the first StarSeries i-League season to be held in China.
Minsk, Belarus hosted the first season, with the next five taking place in Kiev, Ukraine.
Best online bookies for CS:GO betting