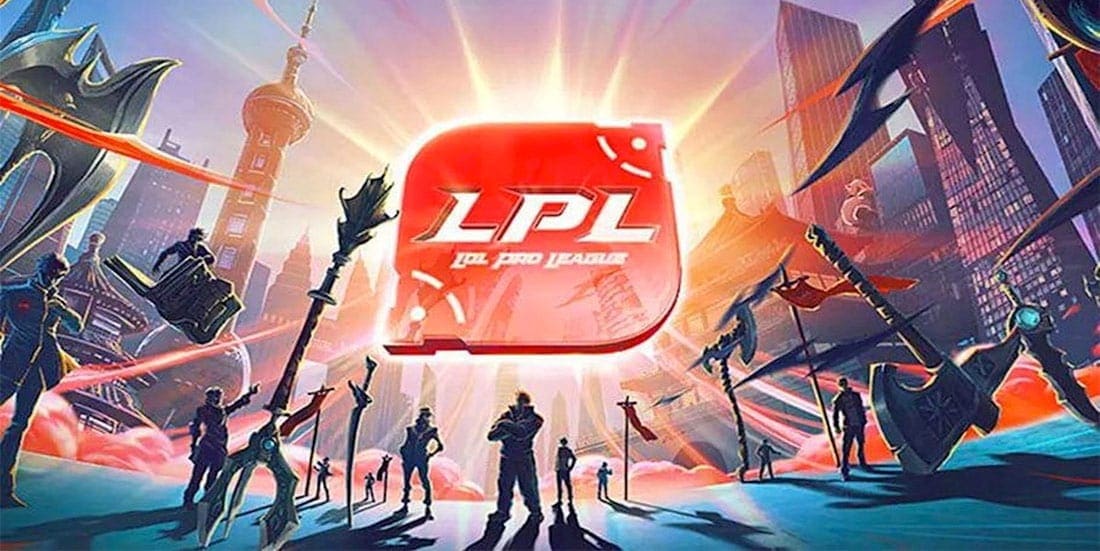 by in
ESB's free Counter-Strike: Global Offensive betting tips and predictions for Tuesday focus on two LPL Pro League Season 1 playoff bouts featuring R!OT Gaming, Sylyx Esports, Bizzare Gaming, and Dynasty Esports Club. Here are our best bets for those games, with top odds courtesy of the best esports betting sites.
R!OT GAMING vs SYLYX ESPORTS CS:GO BETTING & MATCH DETAILS

CS:GO Betting Odds:
R!OT -285.71 at BetOnline | Sylyx +200 at BetOnline
When:
April 6, 2021 at 19:00 AEDT
Watch Live:
Twitch (https://www.twitch.tv/lpl_csgo)
Last week, we trusted R!IOT Gaming to win a map against Paradox Gaming, which did not go the way we planned, with Paradox securing a 2-0 sweep with 16-11 on Nuke and 16-8 on Overpass. While we can't criticise R!OT too much for losing against a stronger opponent, we should point out that James "Jimmy" Brooke (1.14 rating) was the only player on the team who played well.
All of Jimmy's teammates ended the series with ratings of 0.90 or lower, some of whom posted 0.45 and 0.61 ratings on each of the two maps. R!OT were facing a tough challenger, but it's very difficult to be optimistic about a squad where a stand-in player was their best performer.
Sylyx Esports enter this match off a 0-2 loss against Caught off Guard, who bested them 16-3 on Inferno and 25-23 on Mirage just under two weeks ago. Despite that slip-up, Sylyx are still holding a 60% win rate across the last three months, and are a team that can be dangerous if they don't beat themselves. R!OT might be stronger on paper, but they're not invincible.
---
BIZZARE GAMING vs DYNASTY ESPORTS CLUB CS:GO BETTING & MATCH DETAILS

CS:GO Betting Odds:
Bizzare +112 at BetOnline | Dynasty -151.52 at BetOnline
When:
April 6, 2021 at 21:30 AEDT
Watch Live:
Twitch (https://www.twitch.tv/lpl_csgo)
These rosters last met way back in October 2020 during LPL Pro League Season 6, while still playing for Downfall and Orgless. Both maps ended in favour of Downfall — the core of which is now Bizzare Gaming — who won with 16-5 on Mirage and 16-10 on Train. That result, however, doesn't mean much since Dynasty Esports Club now field a completely different squad.
Bizzare have done well so far this tournament, with a 2-0 sweep of Exsto Gaming and a very impressive three-map series against Dire Wolves, so it's hard to understand why they are priced as $2.12 underdogs. Even though Dynasty EC are not a particularly bad team, they did not look good in their 0-2 loss against Animal Squad last month.
Dynasty EC seem stronger due to their success against teams stronger than Bizzare, but that doesn't guarantee them success on Tuesday. This match seems like it can easily go both ways, so we have to take a shot with the underdogs. It's worth shopping around for the best odds by checking multiple esports betting apps.
---
More esports betting tips