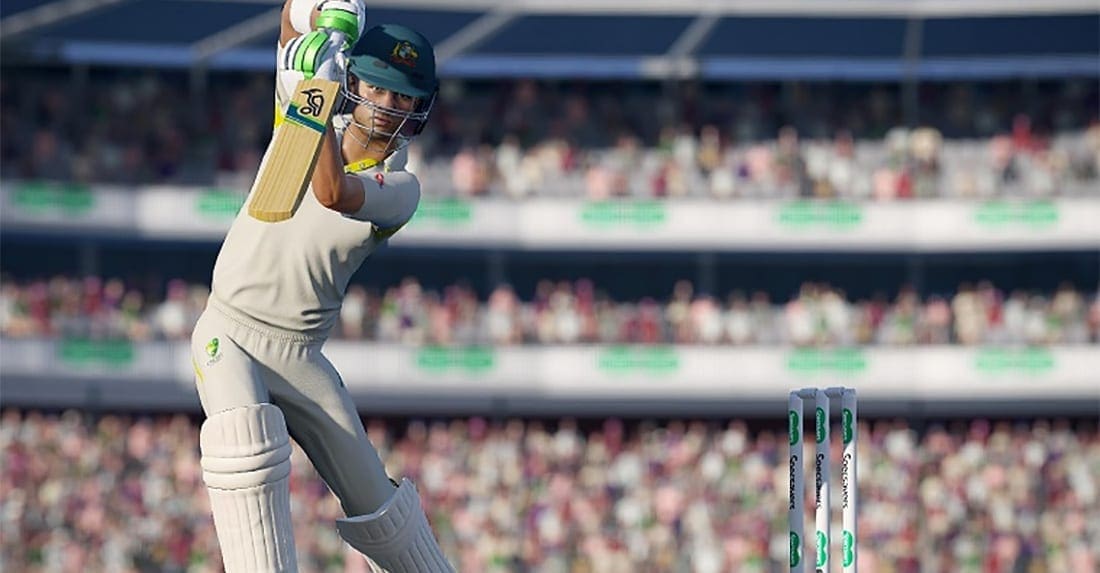 by in
Could the poms find a whole new world in which to lose cricket games in?
The English and Wales Cricket Board (ECB) has begun to explore the potential of the eSports industry in an effort to bring new, young fans to cricket.
Strive Sponsorship, an entertainment marketing consultancy, has been recruited to evaluate how an ECB eSports partnership would look and work.
In recent times we have seen more and more sporting organisations establish leagues in eSports.
Football competitions like FIFA and the EPL are well entrenched in esports folklore, while the F1 circuit, NASCAR, the NBA and the NFL are attracting new fans to those codes.
READ: All the best eSports games you can bet on
Why wouldn't the ECB won't a piece of that pie?
The CEO of the ECB, David Mahoney, confirmed the organisation's interest.
"We're keen to better understand the space and need a blend of gaming and esports knowledge, combined with strong sports rights holder experience," Mahoney said.
The challenge that the ECB has is that there is no existing gaming title to rely on.
While there have been popular cricket console titles in decades gone by, cricket has always proven to be a difficult sport to translate to a video game format.
Does this mean the ECB and perhaps the International Cricket Council need to help develop a game to launch on to the eSports stage, or can they piggy back and partner up with another successful title in which they see a shared demographic?
To make things even more interesting, the ECB may want to accelerate any short-term decisions, given they are hosting the 2019 ICC ODI World Cup in just two months.
We'll watch this space with much interest.