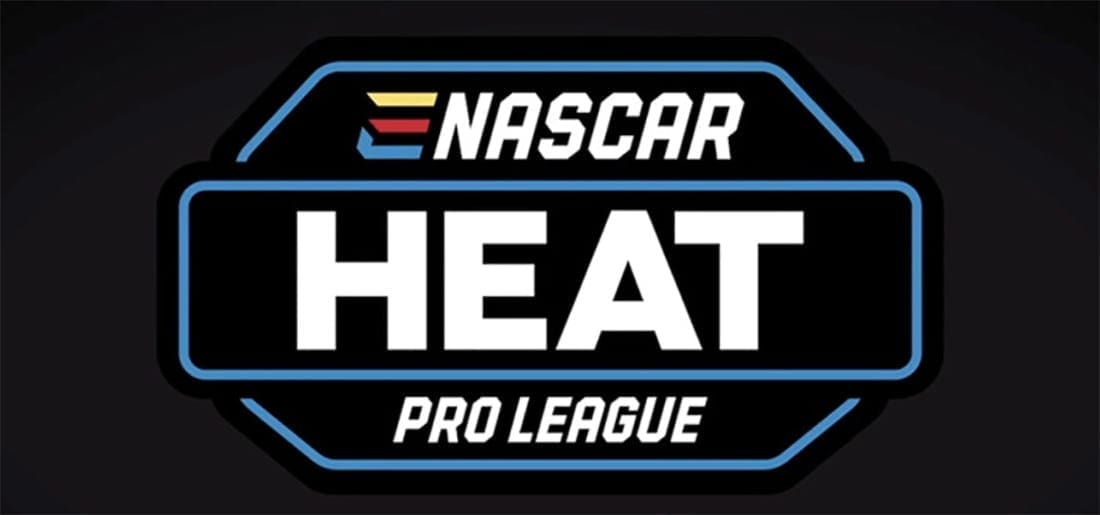 by in
WHEN nothing goes right, go left.
The high-octane world of NASCAR is getting its own eSports league after teaming up with Race Team Alliance and 704Games to create the eNASCAR Heat Pro League.
That's right, now gamers will make a living turning left at high speeds over and over again in the hugely-popular sport.
The newly-formed league will follow in the footsteps of Formula 1 and create a league that features up to 16 teams and 32 drivers — each of which will be owned and operated by real NASCAR teams.
Fans of NASCAR Heat 3 who have dreamed of making a living out of eSports now have their chance. The eNASCAR Heat Pro League Draft will take place early in 2019 and players can qualify online.
The eNASCAR Heat Pro League will be won over 16-race season beginning in US spring of 2019 and finish with the 2019 NASCAR Playoffs.
All eNASCAR Heat Pro League races will be live streamed online at NASCAR.com and Motorsport.com.
Executive Vice President of NASCAR, Craig Neeb, said the time was right for the sport to enter the eSports realm.
"We look forward to taking this first step with our teams to introduce NASCAR-style racing to the massive esports audience on consoles," Neeb said.
"Our partners at 704Games have delivered an incredible product and we are enthusiastic about engaging gamers to create new fans and grow our sport."
The list of NASCAR teams that have already jumped at the opportunity to own an eSports team is a long one.
Chip Ganassi Racing, Hendrick Motorsports, Joe Gibbs Racing, JR Motorsports, Richard Childress Racing, Roush Fenway Racing, Stewart-Haas Racing and Team Penske will field all two drivers, one competing on Xbox One and the other on PlayStation 4.
Think you've got what it takes to be a professional NASCAR Heat player? Prospective eSports athletes can visit eNASCARHeatProLeague.com to learn more about how to apply for the Pro League Draft.