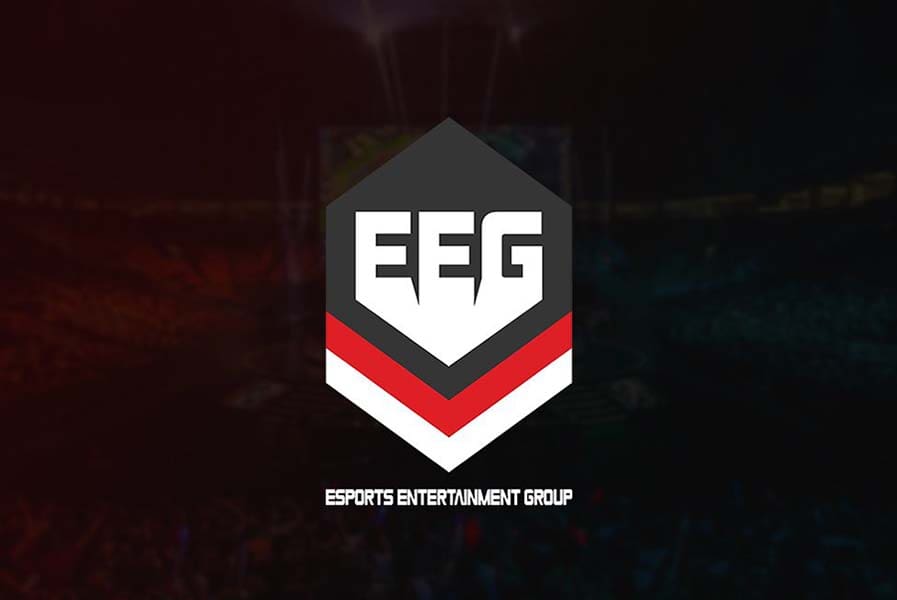 by in
Esports Entertainment Group (EEG), an esports betting and entertainment company has declared that it will review its existing asset portfolio due to liquidity impediments.
EEG has declared a $38.6 million impairment charge pertaining to its esports assets Helix, ggCircuit, and EGL in its Q3 2022 fiscal year financial report, which was concluded on March 31, 2022.
A method employed by organizations to completely eliminate worthless intangible assets is known as an impairment charge. These numbers are used to assess a company's financial viability. The impairment charges are frequently examined by creditors and investors when deciding whether or not to lend or invest in an organization, or in this case to divest.
According to the report, the Chief Executive Officer of EEG, Grant Johnson, indicated that the company has been unable to generate money from its esports entities due to a lack of liquidity. He stated that there exists no pathway to good profitability from the Helix esports organization and, as such, the parent company looks to divest two of its existing centers.
"We do not see a path to attractive profitability in the Helix business given its significant overhead and ongoing capex and are currently working to divest our two existing centres."
He also revealed that while the team is working on forecasting possible opportunities that lie in the ggCircuit and EGL entities. EEG is yet to find a way to monetize the assets.
"ggCircuit and EGL are two assets which we have not effectively been able to monetize due to liquidity constraints," Johnson continued. "Our team is working internally to properly forecast the long-term opportunity for these businesses, which will allow us to better establish their carrying value."
In 2020, EEG offered to acquire Helix eSports, an esports facility company, and ggCircuit, a B2B software provider with a cloud-base tournament management platform product. The deal was estimated to be worth $43 million.
The company recorded a net loss of $63.8 million as a result of the impairment charge, inclusive of its general and administrative expenses of $14.34 million. The esports and gambling organization disclosed a net revenue of $15.7 million, as the coy recorded an increase of $10.3 million from Q3 2021.
EEG's iGaming devices were likewise more lucrative. The company's iGaming brand Lucky Dino's was stated to have registered a record-breaking quarterly revenue. Johnson described its business as having experienced 'a more balanced sportsbook hold.'
Esports Entertainment Group completed its initial public offering, raising $13.6 million. In addition, after receiving a betting license in New Jersey, the business established its esports betting platform VIE.gg. The funds raised were said to be used to expand the operating capital reserves and enable it to reimburse some of its outstanding debt.
The company reported a gross profit of $8 million in its fiscal, an increase of $7.2 million from the preceding year. A GAAP loss of $34.5 million to common shareholders was included in the report.
The company is said to have sold 15 million shares of common stock and warrants to acquire 15 million shares of common stock for a total effective offering price of $1, upon which each common share is accompanied by a warrant.

More esports news