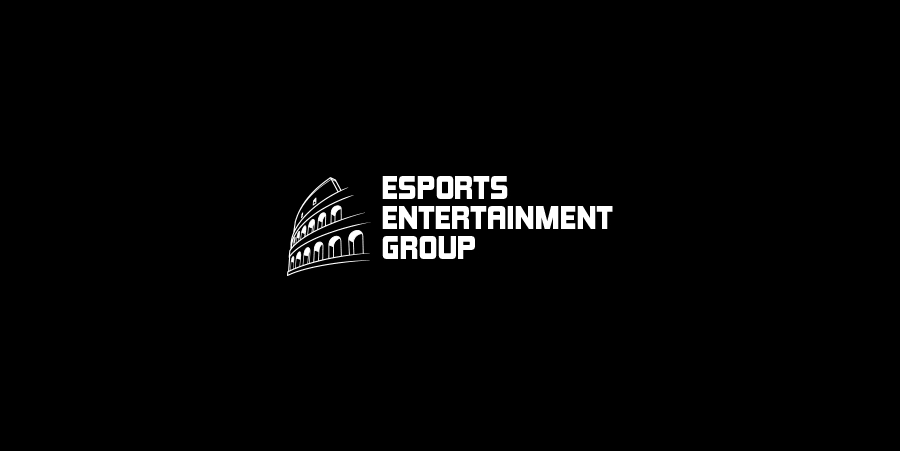 by in
North America esports news
ISU to Face TBA at LoL UPL 2020 Fall Tournament
Illinois State University will take on TBA for the League of Legends UPL 2020 Fall competition on October 28. The two teams will meet on the battlefield in an epic best-of-three matchup.
TBA seem to have the upper hand in the head-to-head stakes, as they won the last meeting 2-0. ISU lead the Cloud Group standings with nine points, winning three of their five games.
TBA trail the group leaders by three points and currently hold the second position on the table. They've only played three matches so far, winning two and losing one.
Asia esports news
Team Zero Take on Xi'an at Streamer Carnival S2
Chinese esports organization Xi'an are getting ready to face Team Zero at the CS: GO Streamer Carnival S2 on October 28. The two sides will battle it out in a best-of-three match, with Counter-Strike betting sites picking Xi'an as the favorites.
Team Zero have lost the last three games played against Xi'an. They currently sit in fifth place on the group table with only two points. On the other hand, Xi'an could move into first position with a win, as they sit one point behind leaders LQ with four points.
Africa esports news
EPS Fortnite Predator Solo Cup Heads To Q3 Stage
The third round of qualifiers for the EPS Fortnite Predator Solo Cup will go ahead this weekend. The competition's organizers, Goliath Gaming and Predator Gaming, plan to host the match on October 30. Registration is free.
Some 50 players have already acquired a place in the finals, which will occur at the rAge event coming up on November 8. Each qualifying round allows for only 100 spots, and players must place in the top 25 to continue to the next stage.
As the African esports calendar starts to heat up, players look forward to this year's Fortnite esports competition with a prize pool of R2,500.
Europe esports news
EEG Plan to Go Ahead With Helix Esports Deal
The Malta-based gambling company known as the Esports Entertainment Group (EEG) recently signed a letter of intent for the buyout of Helix eSport and ggCircuit. The firm announced that the deal should go ahead before the year ends.
The US $43 million venture sees EEG acquire both organizations' strong network ties in the gaming industry. It also takes over Helix's player-vs-player esports betting platform, LANduel. The acquisition marks EEG's most significant piece of business for the year.
South America esports news
Team Brazil Play Team Zero at Dota Summit 13
It looks like a battle between North and South America as Team Brazil face Team Zero for their next match at the Dota Summit Online 13: Americas tournament. Meeting in a best-of-two fixture, the Brazilians must find their form as they continue to fall down the standings.
Now in eighth position, the South American team have only managed to win one of their three matches, acquiring two points. Team Zero haven't performed much better, winning one of their three games and drawing a game, leaving them with three points.
The last time these organizations met resulted in a 1-1 draw at the BTS Pro Series, leaving punters and Dota 2 betting sites unsure which way the fixture might go. Both teams desperately need a win, and we can expect an action-packed encounter from start to finish.
Oceania esports news
Paradox Set to Take on Lese Esports at ESEA MDL S35
Australian esports organization Paradox Gaming are looking forward to their next fixture against fellow countrymen Lese Esports. The two will lock heads in the ESEA MDL Premier S35 CS:GO competition.
Paradox Gaming are the firm favorites, with Australian esports betting sites giving them odds of -526.32 to win. They have 11 victories under their belt after playing 14 fixtures. In comparison, Lese have lost 10 of their 15 matches.
Paradox have their eyes set on making the playoffs and will undoubtedly bring their A-game, even if facing a sub-par team. As long as they start the CS: GO rounds strong, they shouldn't have any trouble adding to their already impressive series tally.