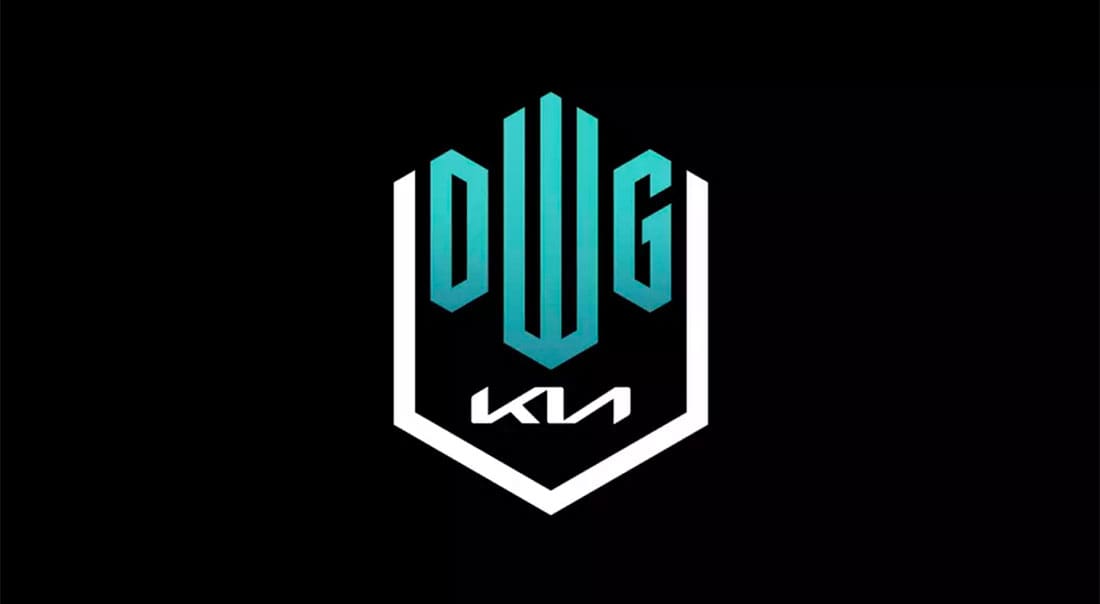 by in
South Korean esports organization DWG KIA have boosted their Valorant roster with the addition of Kim "Lakia" Jong-min and Park "allow" Sang-wook. This roster update is made in preparation for the Valorant Champions Tour East Asia Last Chance Qualifier.
Allow will transfer permanently from Jadeite, and Lakia will join on loan from his current Japanese squad, IGZIST. In addition, DWG KIA said their goodbyes to Lee "Hate" Ye-hun today in order to make room for the new recruits.
The reshuffle of the roster featured three different players, all of whom started their 2022 VCT experience in the Japanese division. As part of the first stage of the VCT circuit in Japan, Hate competed with Allow in Jadeite. After being eliminated in both Week 1 and Week 2 of the Open Qualifiers, Jadeite could not manage to meet the requirements necessary to advance to the Challengers Playoffs. After that, Hate became a member of DWG KIA and participated in their Stage 2 run in Korea. In Korea's challenger playoffs, the squad finished in third place, falling behind DRX and Maru Gaming.
Lakia's time in the Japanese IGZIST seemed promising at the beginning of Stage 1. IGZIST finished in the top three of Stage 1 challengers, trailing only ZETA DIVISION and Crazy Raccoon, however, the team's performance in Stage 2 was far less remarkable. The franchise was able to get all the way to the main event of Week 2 Challengers, but their defeat at the hands of Crazy Raccoon, who went on to finish in third place, prevented them from advancing to the postseason.
Allow also had mixed outcomes while playing in Jadeite, after joining the Japanese roster prior to the beginning of this year's VCT circuit. The team showed substantial progress over their performance in Stage 1 and advanced to the Challengers Playoffs in Stage 2, although they were ultimately knocked out of the competition after suffering two straight defeats in the playoff bracket.
Over the course of the last several years, DWG KIA have established themselves as one of the most reliable teams in South Korea. They have often placed in the top four in the South Korean local scene. However, in spite of their strong performance, they have been unsuccessful on several occasions in their attempts to qualify for a global tournament.
From August 8 through August 14, this team will be one of eight that compete in the LCQ that will be held in East Asia. Due to this, the franchise will now get a chance to compete in the VCT Champions tournament in September. 
Both allow and Lakia will reconnect with DWG KIA's head coach, Kang "solo" Geun-chul, who trained the pair on the NUTURN roster's original incarnation, which finished third at Masters 2 Reykjavik last year.