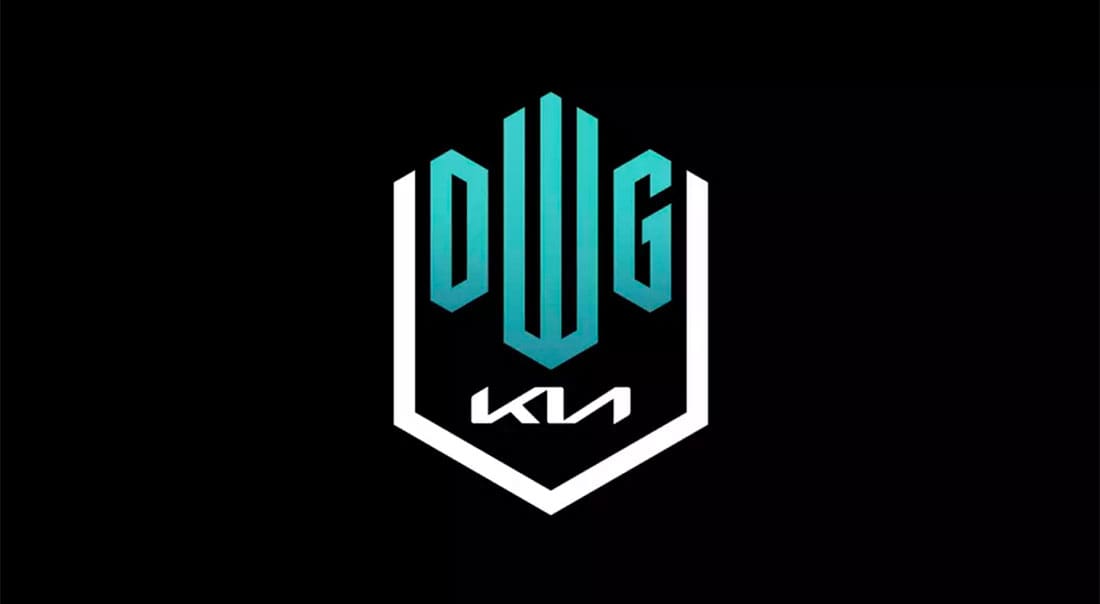 by in
DWG KIA have added Bumgi "peri" Jung to their Valorant setup, with the 31-year-old joining the coaching staff alongside head coach Kang "solo" Keun-chul and Han "Calmly" Dong-geun.


The announcement was made on the South Korean organization's Twitter page.


"
Coach Beom-ki 'peri' Jung joined the DWG KIA Valorant team," the tweet read.


"Please give a lot of support to coach peri, who is staying anew with the DWG KIA Valorant team."

Peri's coaching career started in December 2021 with the ESportsConnected team. He had previously ceased competing as a player after spending close to a year with NUTURN Gaming.


Peri started out his Valorant career as a player with PROPARTY on August 2020. He was quite competitive, having made a name for himself in top-tier Valorant tournaments with NUTURN. He participated in the VCT 2021 Stage 2 Masters Reykjavik, where the team finished in the top-three spot after suffering a loss to Fnatic in the lower-bracket finals.


Prior to moving to the Valorant esports title, peri had built a long career competing in CS:GO and Counter-Strike. He represented three franchises in his eight-year career, playing under the banners of WeMade FOX, Project kr and MVP PK. With MVP PK, peri was a victorious series away from making an appearance at the ELEAGUE Major in Boston in 2018.
 

Having procured the services of peri, DWG KIA seem to be ready for the 2023 VCT season. The team signed Park "allow" Sang-wook on July 13 and completed a loan for Kim "Lakia" Jong-min on the same day.
While the addition of both players completes the DWG lineup, it is not clear if the roster will be untouched before the start of the new season or if there will be an introduction of new faces to the team.
 
The roster now includes allow, Lakia, Jeong "Esperanza" Jin-cheol, Park "exy" Geun-cheol, and Jung "Bangman" Min-u.
DWG KIA will join the other nine teams selected to compete in the VCT 2023 Pacific league. The 2023 campaign will commence with the Kickoff tournament, which is scheduled to start on February 14 in São Paulo, Brazil.