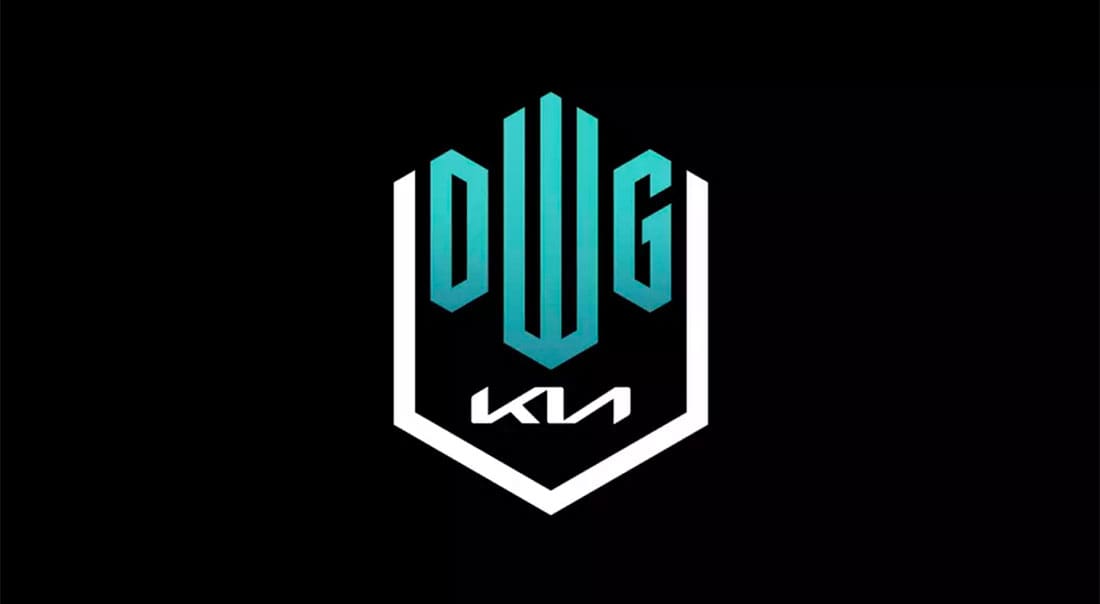 by in
DWG KIA have announced the addition of a former On Sla2ers player, Park "Estrella" Gun, to their Valorant roster. Due to the completion of their roster, the franchise will compete in the Ascension League in 2023.
The South Korean esports organization made the announcement on their official Twitter page. They also took the time to solicit support from the fans for the new signing.
"DWG KIA announces Park 'Estrella' Gun has joined DWG KIA Valorant team," the announcement read.
"Please give big support to Estrella, who will make a fabulous and infinite story with DWG KIA Valorant team."
The franchise's signing of Estrella rounds up the number of players on the roster to the standard five, thereby completing their Valorant roster. Earlier in the day, the franchise also announced the re-signing of Kim "Lakia" Jong-min, Park "exy" Geun-cheol, Jeong "Esperanza" Jin-cheol, and Park "allow" Sang-wook. The franchise will look to compete in the 2023 Ascension League with coach Kang "solo" Keun-chul at the helm.
"DWG KIA appreciates players who choose to be with the team," the organization said.
"Please give big support to the DWG KIA team, which will make a great journey and challenge."
Prior to joining DWG KIA, Estrella started off his career in Valorant in 2022 under the banner of the Desperado, in what turned out to be a very short stint. Thereafter he proceeded to star for the F4Q after spending four months with the franchise he acquired by On Sla2ers.
According to his data, for most of his career, Estrella has been known to play Jett, with Viper as the second most frequently utilized champion. In a total of 214 rounds played using Jett, he has averaged 1.39 K/D, 280.0 ACS, and 180.4 ADR. In comparison to one of the best Jett players in the world, Erick "aspas" Santos, who plays under the banner of LOUD, averages 262.1 ACS using the champion.
Although DWG KIA failed to clinch one of the franchise spots in the VCT Pacific League for the 2023 season, their Valorant roster could best any opponent. The franchise's addition of top players such as Lakia and allow has positioned them as a team not to underestimate. The presence of the legend and former FPS player solo as the team's head coach also guarantees they will have good guidance.
With the team not securing a spot for the 2023 partnered VCT season, it is unclear when Estrella will make his debut for the franchise. There are no matches in sight for the franchise except if they decide to partake in lower division within the regional space.