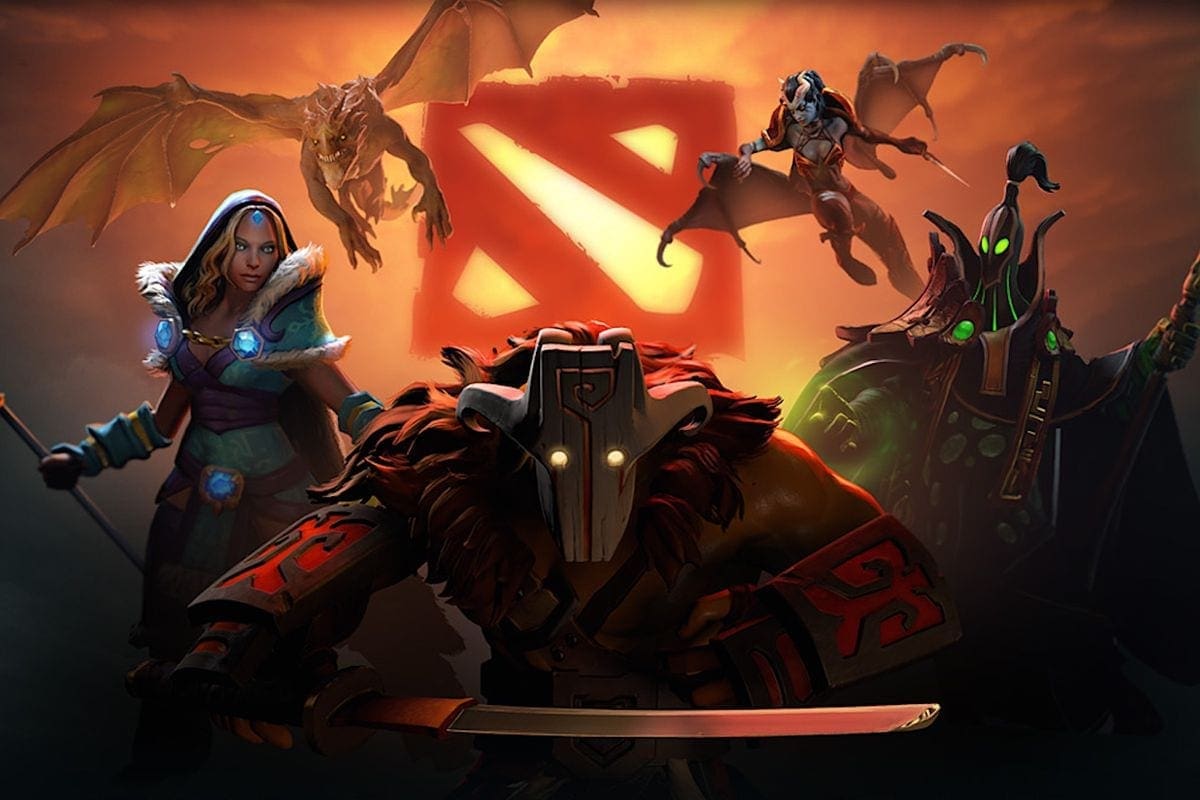 by in
Dota 2 has surpassed a million concurrent players for the first time since 2019. It is now the second-most played game on Steam overall, behind only Counter-Strike: Global Offensive.
As a result, Dota 2 was elevated to a position of dominance over other major games. A snapshot taken on October 29 by the user UnholyPeanut on Reddit revealed that there were 1,001,911 people playing Dota 2. This put approximately 600,000 gamers ahead of the next most popular video game, PUBG, which had 414,355 players playing at the same time.
The majority of the credit for this achievement goes to free items being offered to players. Dota's player count has been steadily increasing over the course of the past few months, and just a few days ago, Valve made the announcement that The International 2022 Swag Bag would be given out at the tournament.
Each new player and each returning player received a different assortment of fun prizes in their Swag Bag. Individuals who have played ten games of Dota since the release of the battlepass are eligible to claim a free Arcana, a free battlepass or 24 levels, and a free 30-day trial of Dota Plus. This obviously brought unexpected traffic because people are naturally going to be drawn to freebies.
"Our goal is to harness the excitement of The International Grand Finals and ensure that the days and weeks following the event's conclusion offer fans the very best time to play Dota. To that end, today we're unveiling The International 2022 Swag Bag, a free giveaway for all Dota players," said Valve in its announcement of the 'The International Swag Bag'.
To accommodate the large number of new players, however, Valve had to deactivate all of the Arcana except for the free ones in order to get the game back into a state where it could be played normally. This was done after two days of players having problems claiming items, making additional purchases, and being unable to find matches with other players.
Despite the concerns mentioned above, according to Steam Charts, the number of concurrent users playing Dota 2 reached its all-time high, reaching 1,003,263 gamers on Saturday, October 29. This is the largest overall number of users who have been online for the game since March 2019, and it comes only a day after the player count surpassed 900,000 for the very first time since May 2019. After TI11 has concluded, there is a possibility that the number will increase.
Valve also revealed that the second instalment of the 2022 Battle Pass will be available on November 2 and will include the 'Conduit of the Blueheart' Crystal Maiden persona in addition to a brand-new Diretide event mode called the Candyworks.