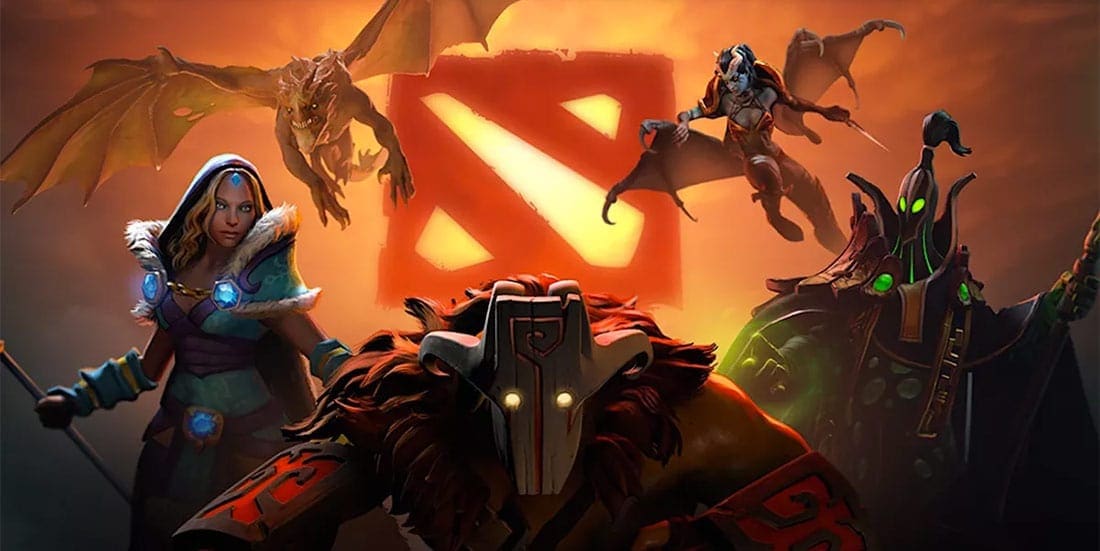 by in
Danil "Dendi" Ishutin revealed in September that he was planning to launch his own Dota 2 esports team, and on Sunday the former Natus Vincere star confirmed the inaugural five-man lineup for his new project.
Dendi released a video on his YouTube channel where he gave his fans an insight behind the development of his organisation. The Ukrainian Dota 2 player admitted he had underestimated how tedious the process of building a team would be, but he added that everything was moving in the right direction.
"I can say that everything is in the process, the team, the organisation, are all on the go," said Dendi.
"A lot of people are helping, a lot of people are involved, there is already a definite team that helps to figure everything out.
"But as it turned out, this is not as simple as I imagined and thought about it. This all takes a very long time, different negotiations and so on, and so forth."
His video was recorded at the end of a bootcamp during the CIS open qualifiers for the DreamLeague Major. The team played under a temporary name, MR. While they crashed out of the qualifiers in round one against Mods Unity, Dendi said the bootcamp was productive.
SEE ALSO: BEST ESPORTS BETTING SITES
Dendi went on to unveil his new teammates and explain the reasoning behind each signing. Besides himself, Dendi's team will consist of Alik "V-Tune" Vorobey, Alexey "nongrata" Vasilyev, Rinat "KingR" Abdullin, and Nikola "LeBronDota" Popović.
Dendi said he knows exactly what to expect from LeBronDota, seeing how he played with the Serbian Dota 2 pro at The International 2016. He went on to say LeBronDota had improved significantly since his time with NaVi and added that his personality and hard-working attitude would be huge assets to the team.
Dendi played with V-Tune during his stint as a stand-in for Aachen City, where he came to like his fellow Ukrainian's style of play. In Dendi's words, V-Tune left a good impression on him as a very decent guy with an excellent approach to the game.
The core trio of LeBronDota, V-Tune and Dendi then discussed which members they would like to add to the team. They ended up picking KingR, who is regarded as a very promising player and excellent roaming support.
As positions three and four need to have a great synergy, Dendi asked KingR for his suggestion as to who should take the final spot on the roster. That discussion led to the signing of nongrata, the former Winstrike Team offlaner.
Dendi's team now has over two months to find their playstyle and prepare for tournaments in February, when they will be chasing a spot in the regional closed qualifiers for the ESL One Los Angeles Major.
MORE ESPORTS NEWS