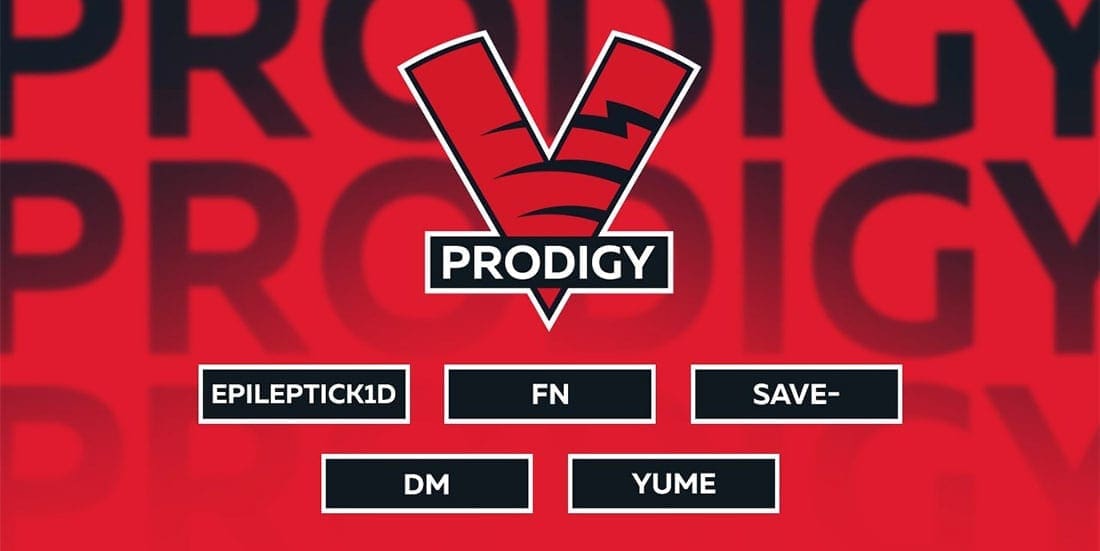 by in
Virtus.pro have announced they are expanding their reach with a second Dota2 esports roster that will serve as a testing ground for emerging talent.
The new project, dubbed VP.Prodigy, will help the Russian esports organisation scout for young talent while giving their fringe players a chance to attain professional experience without the enormous pressure of needing achieving instant results. VP.Prodigy players will also have a chance to prove themselves and earn promotion to the main roster.
"The thought of the second lineup came to us back in January, however, only after the Leipzig series had it become more than just an inkling," said Sergey Glamazda, General Manager at Virtus.pro.
"The idea is fairly simple: the second lineup allows young players to attain professional scene experience and knowledge without the enormous pressure of instant result expectation. The club has acquired players that might join the main roster later – or even replace it completely in the long run."
The inaugural VP.Prodigy Dota2 roster features two ex-Virtus.pro members in Egor "epileptick1d" Grigorenko and Vitaly "Save-" Melnik, who left the main roster at the start of February. The young duo will now have a chance to hone their skills and cultivate the potential they have already displayed since they arrived at the team in autumn of 2019. Joining Save- and epileptick1d at VP.Prodigy are Rostislav "fn" Lozovoi, Dmitry "DM" Dorokhin and Albert "yume" Garayev.
Fn is the oldest and the most experienced member of Virtus.pro's new Dota project. The 25-year-old Ukrainian pro launched his Dota2 career in March 2014 with Insane Gaming and has since played for Nightcore, Little Busters 4ever, newteam123123, PRIES Gaming, Arcade.PowerRangers, Vega Squadron, Team Empire, Virtus.pro and Gambit Esports. Although he is yet to lift the Aegis of Champions, fn's career accolades include gold at Adrenaline Cyber League 2019 and ROG MASTERS 2017, silver at StarLadder ImbaTV Dota 2 Minor Season 1 and a seventh-eighth finish at The International 2017.
DM's career is far shorter, but that has not stopped him from making his presence known in the top tier of Dota2 esports. The Russian offlaner claimed bronze at DOTA Summit 11 with HellRaisers and later made an appearance at the Leipzig Major with Chaos Esports Club, although they failed to make it past round one of the playoffs.
Yume began his Dota2 career in March 2017 and has since played for Double Dimension, M19, SFTe-sports, Gambit Esports, Team Empire and Team Singularity, who announced the disbandment of their Dota2 roster last week.
Fn will play as a stand-in, which suggests he will be replaced as soon as VP.Prodigy find a young and promising talent to fit in with the rest of the team.
VP.Prodigy's debut will come at the US $15,000 GGBET StayHome Challenge, which will feature eight Dota2 teams from Europe and the CIS region. The tournament will run from April 1-12 and the team's debut is scheduled for Thursday, April 2 against Danil "Dendi" Ishutin's team B8, who recently signed ex-Singularity carry Steve "Excalibur" Ye to their roster.