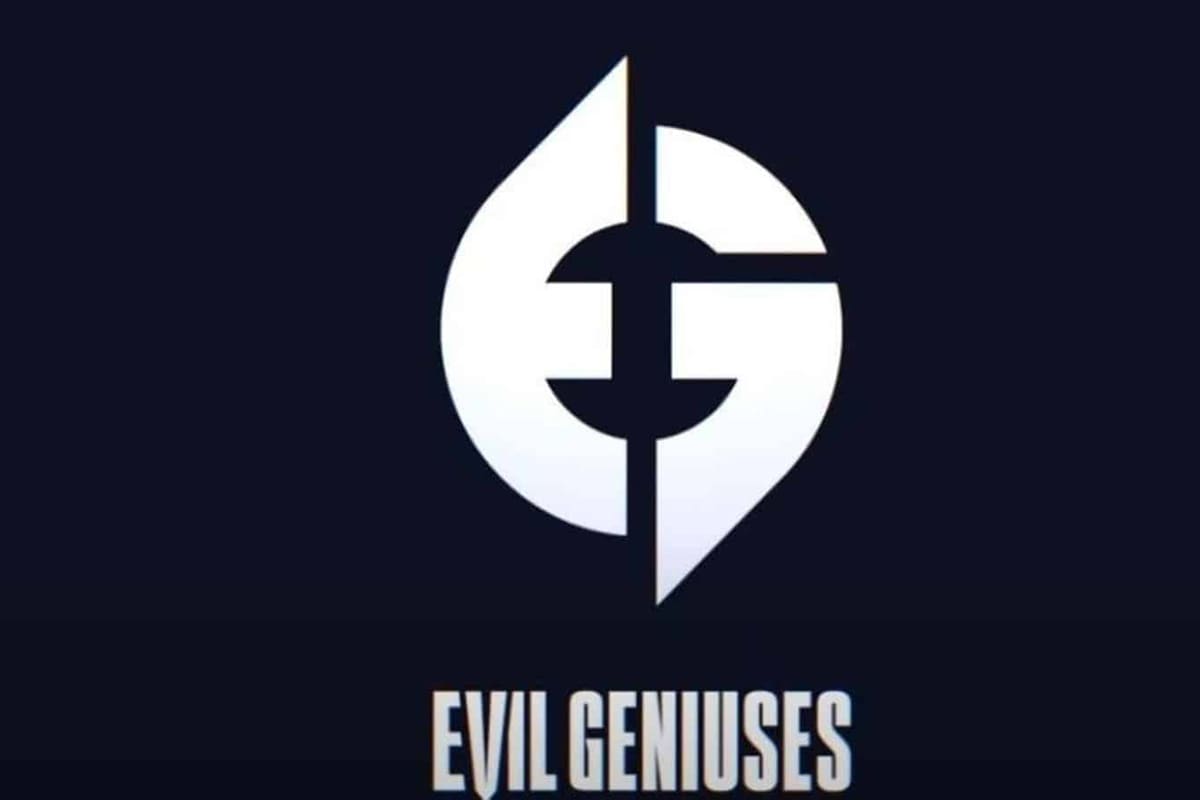 by in
Evil Geniuses will likely seek a replacement ADC due to Kyle "Danny" Sakamaki's anticipated absence from the 2023 League of Legends Championship Series.
Having missed the 2022 LCS semifinals as well as the entirety of the 2022 LoL Worlds, it appears as though Evil Geniuses will be without Danny for at least a part of the 2023 LCS.
The CEO of Evil Geniuses, Nicole LaPointe Jameson, said in a statement that Danny will be taking a break from the LCS because of his mental health.
"It takes a great deal of courage and self-awareness to recognize when the right time is to step away from something you've worked so hard at achieving, especially when you care so deeply for this organization and your teammates, in order to focus on mental health," he said.
"Kyle has played an integral part in EG's success this year in LCS and there are not enough words to express his undisputable value to this team and organization.
"To fans and the LCS community, we ask that you show Kyle nothing but unwavering support and the empathy he deserves from all of us."
Danny's exit from the LCS Championship came immediately after Evil Geniuses had just completed a 3-2 victory over Team Liquid. They brought Hasan "Kaori" entürk up from their academy team for the semifinal clash against 100 Thieves, where EG ultimately suffered a 2-3 loss.
Kaori went on to feature in the lower-bracket finals of the LCS Summer Split as well as all 16 of Evil Geniuses' LoL World Championship games. Although EG impressed in the Worlds play-in stage, they performed very poorly in the group stage and ended up with a 1-5 record at the main tournament.
At this point in time, Evil Geniuses have not disclosed any of their plans pertaining to the ADC role moving forward. It is possible that they will keep Kaori for the 2023 LCS campaign.
A significant number of ADCs currently playing in the LEC are searching for new squads, either as free agents or after accepting buyouts. There are three potential candidates on the market: Carl Martin Erik "Rekkles" Larsson, Matúš "Neon" Jakubčík and Elias "Upset" Lipp.
There have been rumours about the majority of LCS teams slashing their budgets for the upcoming season, so it is possible that Evil Geniuses will not have the spending power to attract LEC imports.