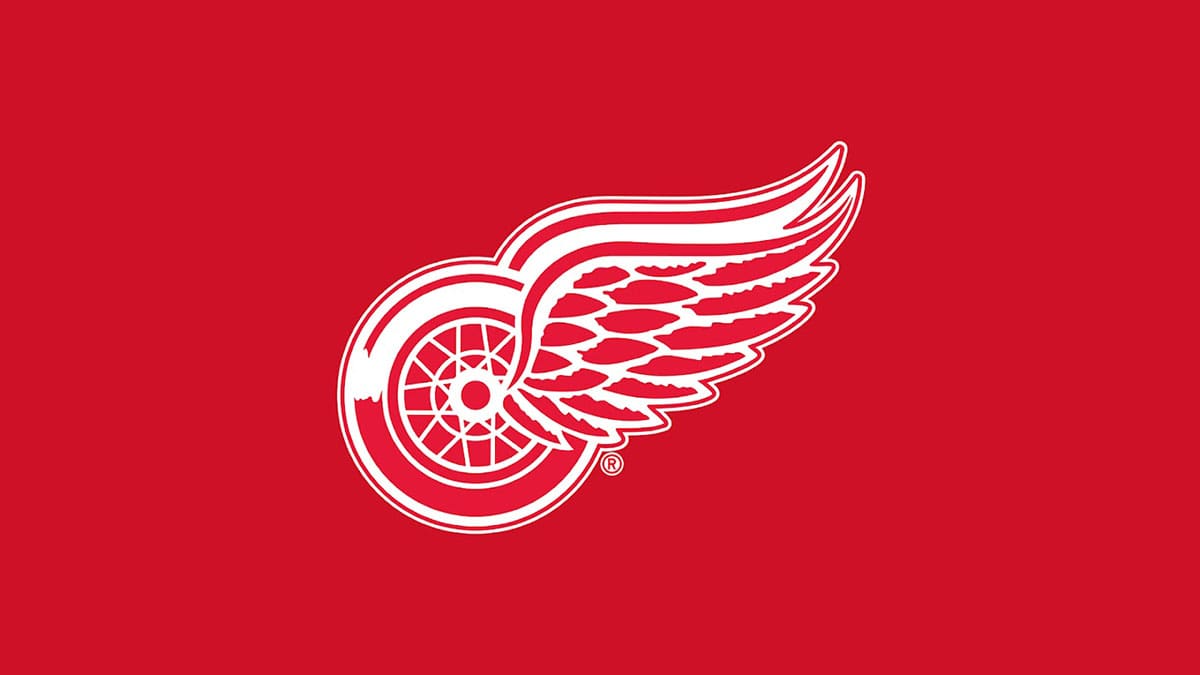 by in
The Kwangdong Freecs have unveiled Kim "cvMax" Dae-ho as the LCK team's new coach. The League of Legends coach will take the place of Jang "Cain" Nu-ri, the team's previous head coach.
Cain has yet to announce the franchise he will be leading next ahead of the upcoming season. The former pro player previously coached Team Liquid and Cloud9 in the LCS as far back as 2017.
During his LCS career, Cain notably acquired four successive league champion titles and advanced to the LoL Worlds. The head coach was also selected in the 2019 LCS Summer as the best head coach. He officially joined the Kwangdong Freecs in May 2021.
The South Korean team announced the new coach, cvMax, via a post on their Twitter, promising fans an improved performance moving forward.
"We will show the fans that we can make a much better performance with cvMax from next season," the LCK squad wrote.
CvMax was particularly well known between 2017 and 2019, when the coach was with Griffin. With him on board, the LOL esports team were able to get three runner-up finishes and attain the top of the LCK rankings. CvMax eventually joined DRX, but the coach was suspended not long after for allegedly mentally harassing and assaulting players during his stint with Griffin.
The coach's suspension lasted for five months and was decided on by the South Korean Esports Fairness Committee. During the period, cvMax was disallowed from registering on a roster in tournaments and prohibited from carrying out the duties of a head coach. The coach was also ordered to pay a $900 fine.
Due to the decision, DRX were unable to keep cvMax on as their coach for the rest of the 2021 season and had to sign on another head coach. The suspension lasted until May 2021, but cvMax was unable to make his comeback to competitive gaming until recently. The former Griffin coach was inactive for most of the 2022 season.
CvMax's recent signing signifies the start of the League's offseason as well as the launch of transfers between LCK teams. The Kwangdong Freecs are expected to switch up their roster ahead of the upcoming season. The team were able to qualify for the spring playoffs this year, but the Kwangdong Freecs' overall performance seemed to have stagnated this year.