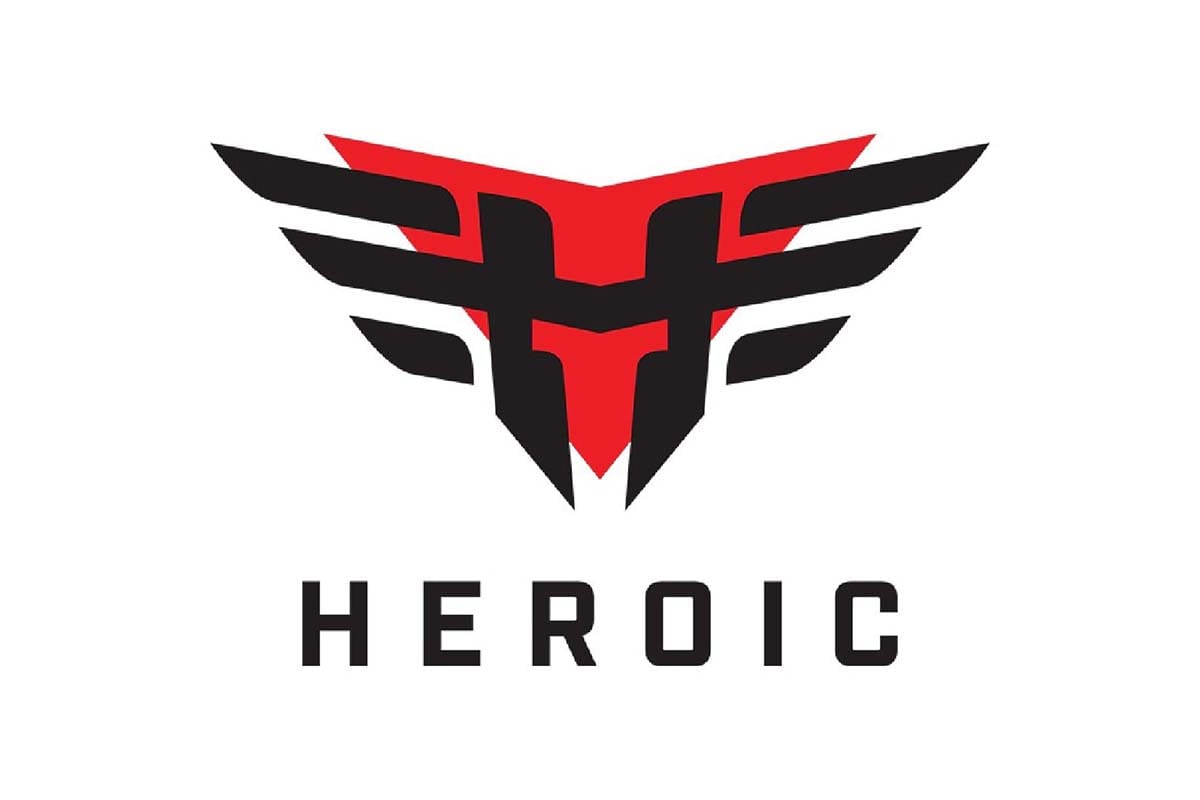 by in
Heroic has announced that Counter-Strike: Global Offensive player Jabbi will be joining the team's lineup. refrezh, who was put on the bench on June 18, will be replaced by the 18-year-old player.
The player did not try to conceal his delight towards entering Heroic, which has been widely considered to be the greatest team in Denmark for the better part of the past few months, when he made the news regarding his decision to join the squad. It is a squad that is constantly ranked high. He remarked,
"It is a team that plays exciting CS while consistently being in the top 5. I am looking forward to proving myself,"
He also mentioned that he is already acquainted with a number of Heroic players and that he believes the squad is the ideal environment for him to enhance his skills.
"We are getting one of the most promising young players in Denmark. He is 18 years old and has already performed at two CS:GO Majors," said Oliver Valsgaard, the head of esports operations at Heroic. "He is very mature for his age, communicates well, and he can aim."
Jabbi has already been playing for the Copenhagen Flames since the month of August in the year 2020. They competed in the PGL Stockholm Major 2021 and made it to the Legends Stage at the conclusion of the previous year. This year, they competed in the PGL Antwerp Major and made it to the playoffs.
However, in spite of the team's impressive showing in the Major competition, it was anticipated that the squad would be broken up because the organization was unable to find a buyer interested in purchasing all five players. At this time, only Zyphon and HooXi are still active on the roster, but nicodoz and roeJ will be entering Fnatic on June 3.
From April 19, 2021, Heroic have been a part of HLTV's leading 10, and they have since gone on to win ESL Pro League Season 13. The decision to put refrezh on the bench comes as a shock to most people, but Valsgaard said tat Heroic they are prepared to sacrifice something very good for the possibility of gaining the absolute greatest.
IEM Cologne 2022, which kicks off on July 5, is when Heroic's new lineup will make their official premiere.