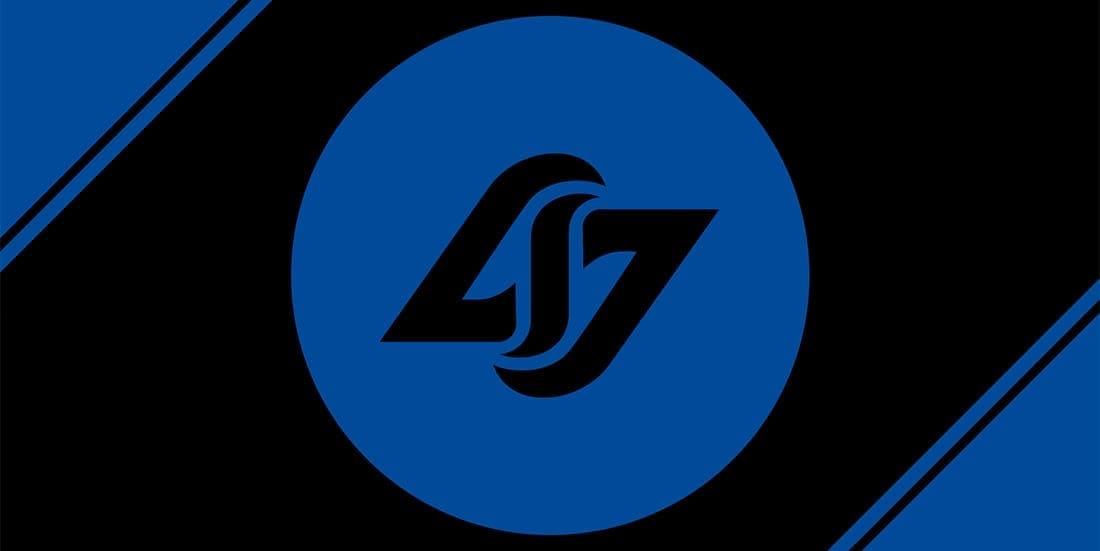 by in
The League of Legends Championship Series (LCS) on Wednesday announced Juan "Contractz" Garcia, the jungler for CLG, as the Most Improved Player for the 2022 season.
This is the second time that the LCS has given out an award for the Most Improved Player, with Cloud9 top laner Ibrahim "Fudge" Allami being the recipient of the inaugural version of the honor.
Contractz is completing his sixth year in the LCS and has been one of the most valuable players on the team. After a few rocky years, he ended up leading the squad through an LCS Championship run, which has been one of the best seasons of his League of Legends career.
Contractz's remarkable growth throughout the span of the year has been evidenced by CLG's upswing, which went from an eighth-place finish with 6-12 wins in the spring to a fourth-place finish with 11 wins in the summer. He played his part at full stretch over both halves of the season.
Contractz did not have a good Spring Split experience. According to the statistics site Games of Legends, he led all players in the league in deaths with 73 across 17 games. As a result, he had the worst KDA ratio (1.7) of all players.
During the summer, he became unrecognizable in terms of the results of the choices he made while playing the game. CLG had the highest first blood percentage of any team, clocking in at 66.7 percent, and Contractz himself swept away every jungler with a mark of 61.1 percent, which put him in a league of his own in that metric. With a score of 44.4 percent, TSM's Mingyi "Spica" Lu came in second.
Earlier this month, in an interview, Contractz said: "I think I'm very creative with my pathing and I see a lot of angles other junglers wouldn't see. I'm definitely a driving force in the early game that people have to prepare for."
In 2017, Contractz made his debut in the LCS on Cloud9 along with Impact, Nicolaj "Jensen" Jensen, Zachary "Sneaky" Scuderi, and Andy "Smoothie" Ta. In the same year, he qualified for the Worlds as a freshman, just a few short weeks after turning 18 years old. He spent the next four years moving around the LCS and the Academy league after being lauded as among the most promising talents in the region.
Although Contractz has been awarded for his efforts during this split, the work that needs to be done for CLG in 2022 is not yet complete. On Thursday, at 3pm CT, they will compete against Team Liquid in the lower bracket of the LCS Championship. Liquid are -285.71 favourites with BetOnline, while CLG are +290 outsiders.
If CLG defeat Team Liquid and then come out on top against either Evil Geniuses or TSM on September 4, they will have a chance to compete in the 2022 LoL Worlds.