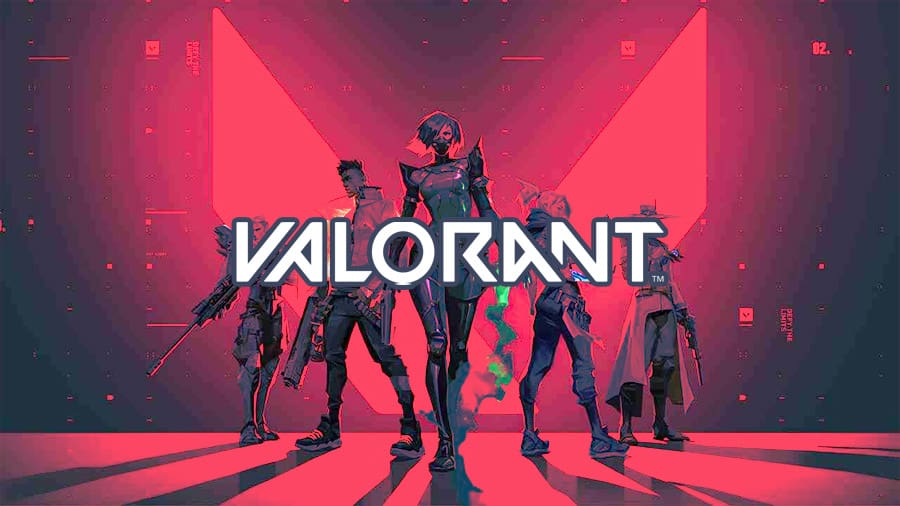 by in
Riot Games has continued to inform teams of the result of their application for the 2023 Valorant Champions Tour Americas League. Two more teams have publicly announced that their applications have been rejected by the game developers.
Complexity Gaming and Built By Gamers (BBG) are the two unlucky teams whose applications have been rejected. Both teams have competed in the Valorant scene since 2020.
Falling short in the application process has led both teams to make drastic decisions regarding their Valorant future. Via a statement, Complexity made the rejection public while also announcing that they will be exiting the Valorant scene.
"As many of you have heard, recently VALORANT Partnership Program applicants were notified if they would proceed to a further round or if their applications were rejected. Unfortunately, Complexity Gaming's substantive and compelling application was not selected to proceed. We are saddened by this decision as our submission was robust, detailing our history of successes and innovation, as well as our vision for the future of Complexity within the new VALORANT ecosystem.
"As a result of this process, we have made the difficult decision to partially exit VALORANT for the time being. While we will discontinue our efforts in the VALORANT Champions Tour via our men's VALORANT team, we will continue our journey with Complexity.GX3 in VALORANT Game Changers and other competitions."
Although the team has pledged continued support for the women's GX3 roster, the men's players have automatically become free agents.
While Complexity have announced their exit from the scene, BBG are still looking to monitor developments before making a decision. Todd Searle, BBG's CEO, made a video explaining where the organization stands and how they plan to move forward.
"We didn't make it into the international league for Valorant. The odds were low. We were going up against a lot of great orgs (organizations)."
After explaining that they have a code of giving it their all regardless, he continued:
"They'd inform us that they will be giving us more information about the domestic league. BBG will analyze this information that Riot gives us to see if it's viable to have a domestic league team. Regardless of the domestic league information, BBG does want to remain in the scene in some way."
Although both teams are the latest to reveal the outcome of their partnership bid, they are not the first. Several other teams have made announcements in the past, with most exiting the scene.
DarkZero, NYFU, SoaR, Akrew, and Luminosity Gaming are some of the teams that have exited Valorant following news of their application being denied. Rise, who also had their bid rejected, is yet to make an official announcement on their exit even as they have transferred nearly their entire roster to other organizations.
Shopify Rebellion, who picked up Luminosity's roster, have also not made it to the next round in the application process. However, they are preparing to compete in the NA Last Chance Qualifier and could make it to the 2022 World Champions.
There have been some good news in Valorant, asCloud9, TSM, and The Guard have made it to the next round. There, they will be required to share financial information before a final decision on their application is made.

More esports news