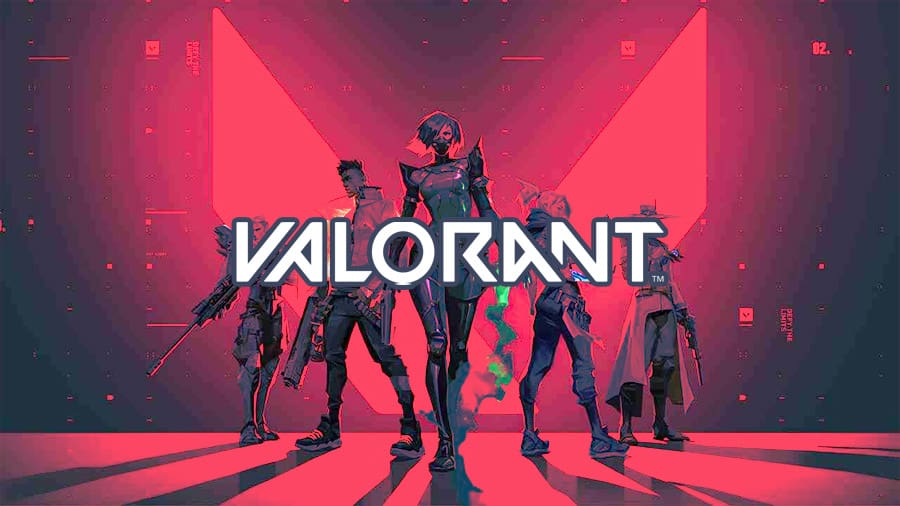 by in
Shopify Rebellion have blasted Riot Games after getting word that the organizers rejected their application to join the 2023 Valorant Champions Tour as partners.
Riot introduced the new system in June, with over 150 teams submitting applications. While some organizations were looking forward to the new season, others chose to exit the scene.
Rebellion submitted their entry on June 18, even before they had an active roster. They were looking to break into men's Valorant while successfully operating teams in StarCraft II, Rocket League, and Halo.
The news of the rejection was made public by Rebellion, who took to Twitter to call out the tournament organizers. They called the entire process a popularity contest and called on Riot to find ways to support the broader ecosystem.
"Today, Riot informed us that Rebellion would not be moving forward in the VALORANT partnership program. Over a year ago we chose to dive into VALORANT where we thought we could make the most impact, signing a group that's now regarded as one of the best women's teams in the world. Since then, we've been an active participant, focused on developing talent and providing players rights and support that are still ignored by too many 'world class' organizations.
"Currently, we're preparing with our latest roster for the North American Last Chance Qualifier and will be bootcamping with every intention to make it to Champions later this year."
They went ahead to express their disappointment with the update while urging Riot to accommodate others who have contributed to making Valorant a success.
Riot is yet to announce the teams that made the cut. It was reported that no more than ten teams will be partners in North America for next season.
Rebellion is new to the men's Valorant scene, and are yet to compete in their first event. They acquired Luminosity Gaming's roster on June 27 and will be participating in the VCT NA Last Chance Qualifier.
The event will start on August 7 and will run to August 14. Of the eight teams that will participate in the tournament, only one will make it to the 2022 Valorant Champions.
In their release, they stated that they would share more about their future in Valorant later this summer. Meanwhile, they will continue to support their women's team, which is currently the second-best in NA behind Cloud9 White.

More esports news