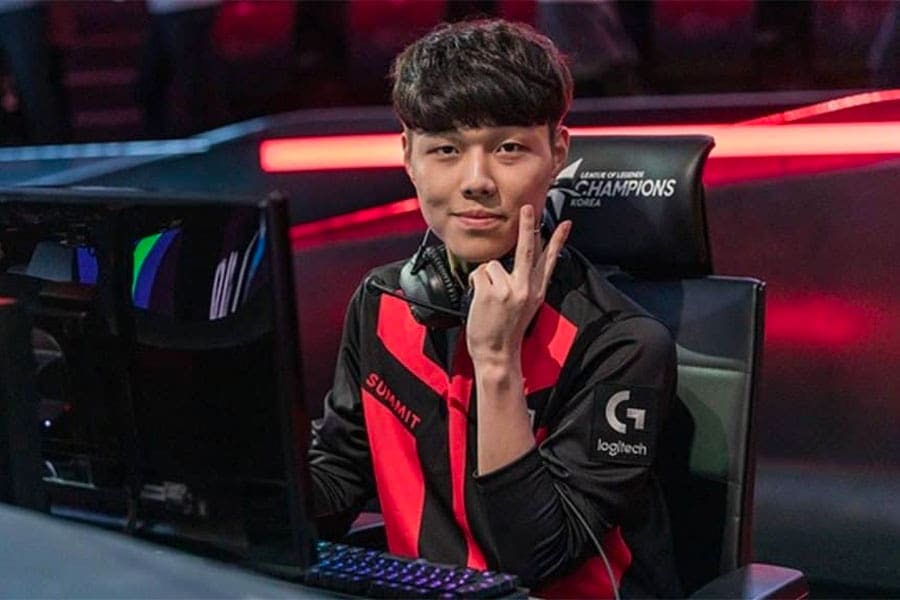 by in
Team Liquid have reportedly reached a verbal agreement with top laner Park "Summit" Woo-tae ahead of the 2023 League of Legends season.
According to reports, the 24-year-old Korean player has entertained the idea of pursuing opportunities with other LoL Championship Series (LCS) teams teams, such as FlyQuest, and LoL European Championship (LEC) teams, such as MAD Lions. However, Team Liquid came out on top in acquiring the player.
Summit launched his professional career in November 2016 with Chungnam. After a very short stint, he moved on to Gangwon in 2017, and since then he has represented the likes of Afreeca Freecs, SANDBOX Gaming, Cloud9, and more recently, FunPlus Phoenix, who he only joined this year in June.
All of FunPlus Phoenix's League of Legends players' contracts came to an end on Tuesday — except for that of support player Fu "Hang" Ming-Hang, whose deal was extended by a year. Hence, a signing spree is expected from the team in subsequent weeks, or the extension of contracts for former players.
Summit has a few awards up his sleeve. He was named the Most Valuable Player at the 2022 LCS Spring and also led Cloud9 to a fourth-place finish in the split, in which they were defeated by Evil Geniuses in the lower-bracket semifinal.
Team Liquid have been a successful team, although they failed to qualify for the 2022 League of Legends World Championship. Hence, their effort to make a good run in the forthcoming season has led them to recoup strong players.
At Team Liquid, Summit will be joining top laner Gabriël "Bwipo" Rau, Danish jungler Lucas "Santorin" Tao Kilmer Larsen, South Korean star support Jo "CoreJJ" Yong-in, and their new coach Jang "MaRin" Gyeong-hwan.
Due to their incomplete roster, it is likely that Team Liquid will continue to take advantage of the free agency market.


More esports news