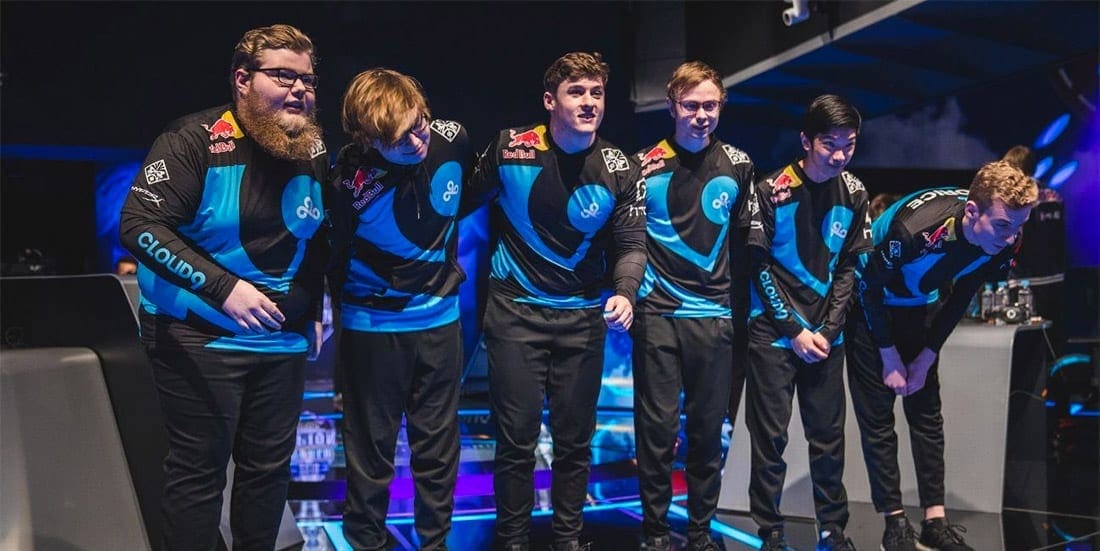 by in
Cloud9 fans have shown their team spirit by helping the North American heavyweight top the list of the most Team Passes bought since the start of LCS Summer Split.
The esport mission passes, which were revealed by Riot Games back in May, have never seen such high sales as now.
According to a tweet by the official League of Legends Esports account, Cloud9 lead the pack, followed by TSM and Team Liquid.
Team Passes can be bought in the League of Legends client. They grant the buyer access to a set of premium missions that offer exclusive team-themed rewards such as skins, emotes, summoner icons and chromas. Players can also expect to get Blue Essence, key fragments and two Masterwork chests.
While buyable items that reward players with skins, chromas, etc. are not anything ground-breaking in the League of Legends client, the Team Passes allow fans to show direct support as half the revenue from sales goes to the team in question.
The current price of Team Passes is 980 RP, which equates to about US $7. Prices may differ depending on regions and the amount of RP bought.
MORE LoL NEWS