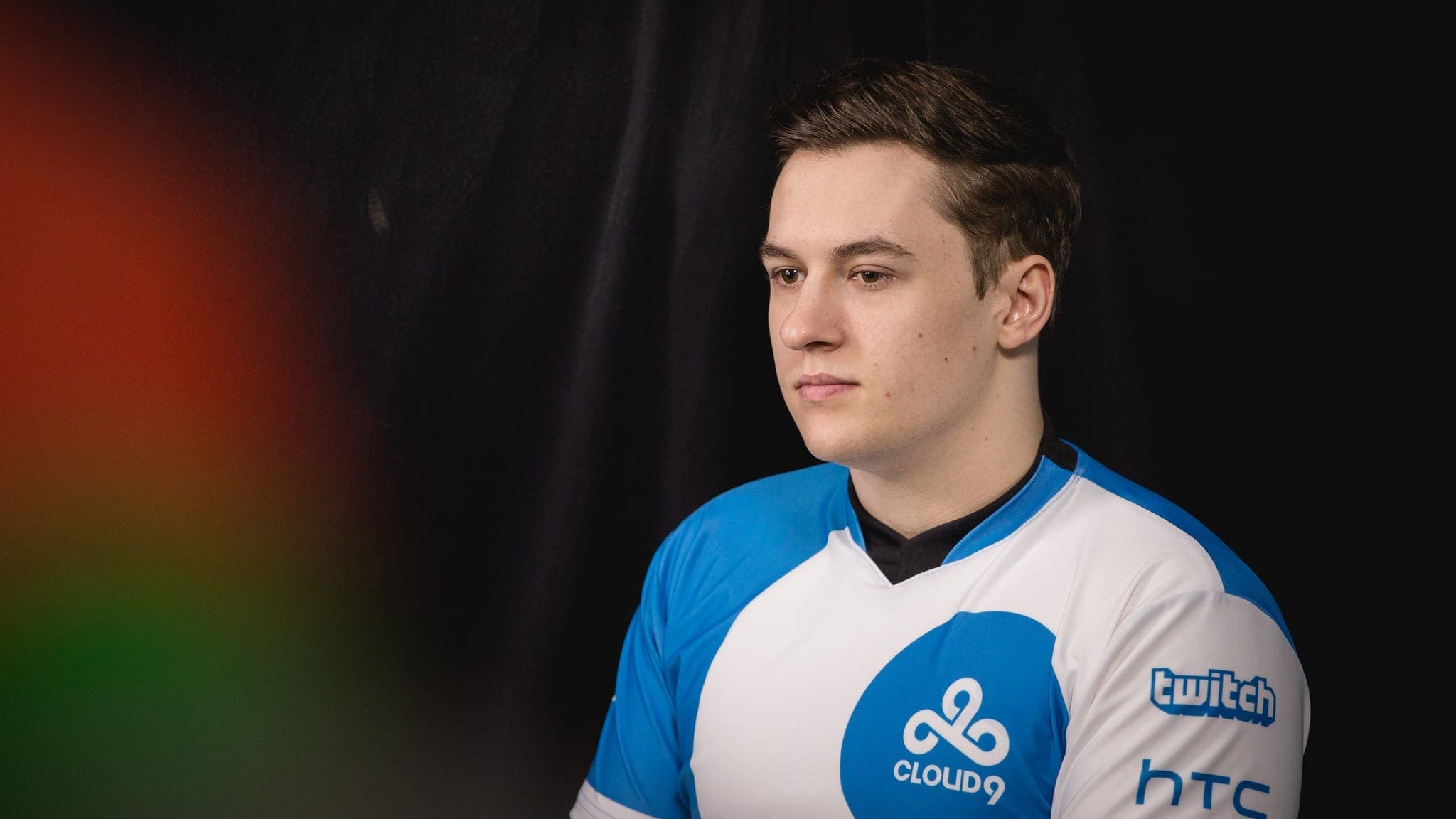 by in
When it comes to the best "Junglers" in North America, it would be hard to come by anyone who can compare to the master of the forest, and Cloud9 Jungler Dennis "Svenskeren" Johnsen.
"Svenskeren" house been a household name around the League of Legends (LOL) competitive scene for over eight years. Making is debut on the LOL eSports scene in Europe in 2011, his huge potential was immediately apparent and did not go unnoticed by the United Staes (US) esports scene.
In his professional career Svenskeren has lined up for several teams, yet the most notable have been Ninjas in Pyjamas, SK Gaming, Team SoloMid and now Cloud9.
Out of the four, however, it was the two North American stops which brought him worldwide fame where he emerged as one of the best "Junglers" in the world, and he has continued to hold that unofficial mantle now for some years
In the 2019 season alone, his performances in LCS were so impressive, the Danish veteran won the reward for LCS Summer Split MVP and a spot in the 2019 LCS Summer All-Pro Team despite playing in only 79% of the summer split matches.
The 2019 League of Legends Championships Series (LCS) Summer Split was truly a breathtaking split for Svenskeren who unequivocally dominated his role as Jungler to the exten that mo other Jungler came close him, finishing in the top five in all five major Jungle statistics.
I actually won MVP !! Thank you guys

— Svenskeren (@C9Svenskeren) August 22, 2019
What is even more impressive than his MVP reward is the fact Svenskeren has managed to be on top of his game for almost a decade now. Ever since he joined his first "big" team, the Copenhagen Wolves back in 2012; his skills have continued to mature and improve. While others who have been on the LOL esports competitions scene might become jaded or fade from their peaks, Svenskeren is only getting better with each passing year.
It's not only his aggressive playing style and formidable presence in the jungle that make Svenskeren one of the best. He has demonstrated time and time again high resistance to meta changes, which is a skill only the best professional League of Legends players possess.
Cloud9's acquisition of Svenskeren has proven a godsend for the team who have used Svenskeren as the main driving force behind their success this LCS split, as well as their impressive run in 2018 Worlds. And all things considered, he will surely continue playing a crucial role in C9loud9's immediate future as well.
By winning the MVP this summer split, Svenskeren also became Cloud9's first-ever LCS regular season MVP recipient, further cementing his name as one of the legends of one of the most respected LoL organizations in the world.
LCS Summer Split MVP: Dennis "Svenskeren" Johnsen