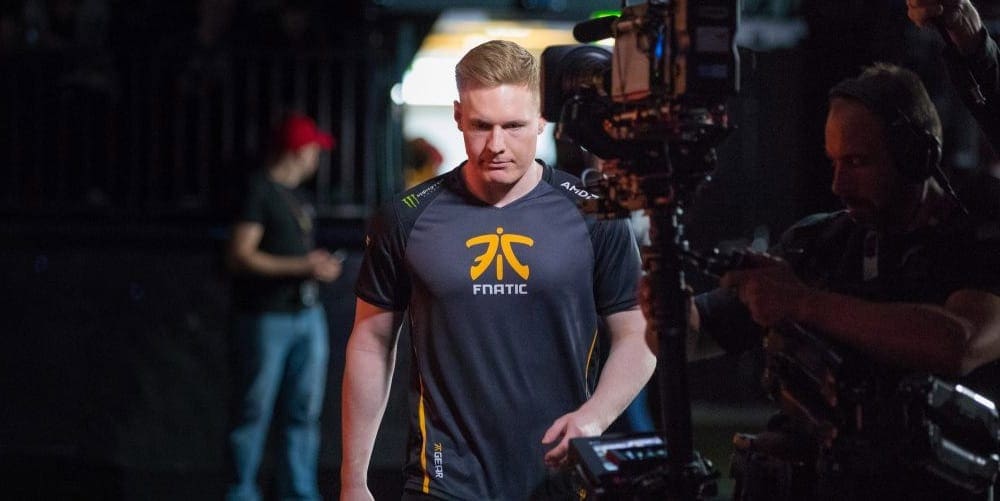 by in
During an episode of Travis Gafford's League of Legends talk show, Hotline League, Team Liquid CEO Steve "Liquid112" Arhancet gave an update on the visa situation of the team's new jungler, Mads "Broxah" Brock-Pedersen.
The four-time LoL Championship Series (LCS) winners made a massive roster move during the League of Legends off-season when they parted ways with Jake Kevin "Xmithie" Puchero and replaced him with Broxah, who was previously a member of 2018 LoL World Championship runners-up Fnatic.
With the new talent on the team, the expectations for Team Liquid were higher than ever and many saw them as legitimate contenders for their fifth LCS title as well as international success. However, Team Liquid were unable to debut their new roster in the 2020 LCS Spring Split, with visa issues delaying Broxah's arrival to the United States.
Initially, Team Liquid were forced to practise for the 2020 season with their positional coach and former mid laner Eugene "Pobelter" Park in the jungle before bringing in their academy jungler Shern "Shernfire" Cherng Tai, who had his visa resolved just two days before the season started.
Team Liquid have played four LCS Spring Split fixtures with Shernfire in the jungle and produced rather underwhelming results for their standards. In week one they lost to Cloud9 and defeated Team SoloMid, while they lost to Dignitas and defeated FlyQuest in week two, meaning TL will enter week three with a 2-2 record.
In four games, Shernfire averaged a 3.63 KDA (third-best), 4.9 CSPM (fourth-best), 80.8% KPAR (third-best) and 8.3% KS (third-worst). While by no means poor numbers, it is safe to assume the arrival of Broxah will improve Team Liquid's chances of reclaiming the LCS throne, which is slowly slipping out of their hands.
BetOnline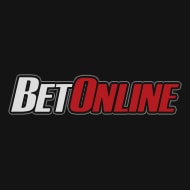 $5,000
50% matched deposit up to USD $5,000
read review
Bet Now
Bovada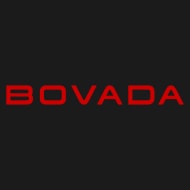 $250
Claim a 50% deposit bonus up to the value of USD $250
read review
Bet Now
Broxah's arrival date is still a mystery, but Team Liquid's CEO is confident the picture will be clearer by Thursday, February 6.
"I know we have been pretty quiet on the visa for Broxah, mostly in part because so much is out of our control. But, because you are Travis and I like you so much I'll share more info," Arhancet said on Hotline League.
"This Thursday is an important date – we will hear a response [regarding the visa] back by then."
According to Arhancet's statement, Broxah's visa has not yet been granted nor denied, which leaves the whole situation hanging in the air until this Thursday – two days before week three of the LCS Spring Split kicks off.
Any further delay in Broxah's arrival would be a massive blow to Team Liquid, who signed the experienced jungler with the prime objective of making an impact on the international stage.
The team's star player, Yilliang "Doublelift" Peng, even went on the record to say he does not care for the LCS title, as long as his team can succeed at Worlds.
Considering Broxah's vast experience on the international stage, including a Worlds sliver medal in 2018 and quarter-final appearances in 2017 and 2019, the Danish jungler just might be the final piece in Team Liquid's puzzle.