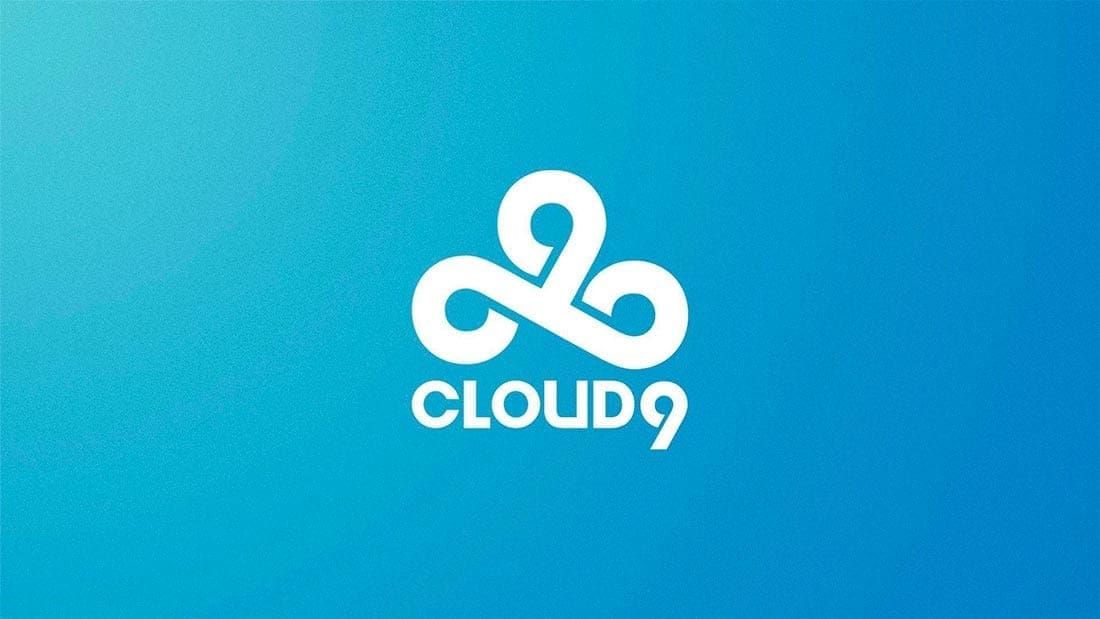 by in
Tristan "Zeyzal" Stidam, a former top player for Cloud9's League of Legends team, has been signed as a member of the organization's coaching staff. In 2018, Zeyzal made his first appearance in the LCS with Cloud9, and he competed in the league for a total of three seasons.
Last year, Cloud9 revamped its coaching staff for its League of Legends squad by verifying the departure of three of its members in a series of tweets.
To begin with, Alfonso "Mithy" Aguirre Rodrguez, the team's previous head coach, was moved on to become an assistant coach with 100 Thieves after resigning from his position with the team. The second piece of news was that Jonathan "Westrice" Nguyen left his role as an assistant coach. As a final note, Kim "Reignover" Yeu-jin, who served as an assistant coach at the time, decided to step down from his position. In the entire overhaul, Cloud9 hired a new head coach, a former streamer by the name of Nick "LS" De Cesare.
In February 2022, Cloud9 announced that it had officially parted ways with head coach Nick "LS" De Cesare and that it would be moving former assistant coach Max Waldo to the post of head coach. Zeyzal will report to head coach Max Waldo, who will serve as his direct supervisor.
Zeyzal came in second place in the vote for the League of Legends Championship Series (LCS) Rookie of the Split award during the summer of 2018, losing to his teammate and fellow rookie, Blaber. Cloud9 finished the 2018 regular season on an eight-game winning streak because of the contributions of the two rising talents.
In the latter part of that year, Zeyzal and Cloud9 made history by being the first teams in the competitive League of Legends' contemporary era to get to the semifinals of the World Championship. No North American team had made it to the semifinals of the World Championship until Cloud8 1n 2018.
Since 2021, when he played for the North American amateur squad SolaFide Esports, Zeyzal had not participated in professional League games. Zeyzal made his first appearance as coach for the organization today during Cloud9's game against TSM in the League of Legends Championship.


More esports news