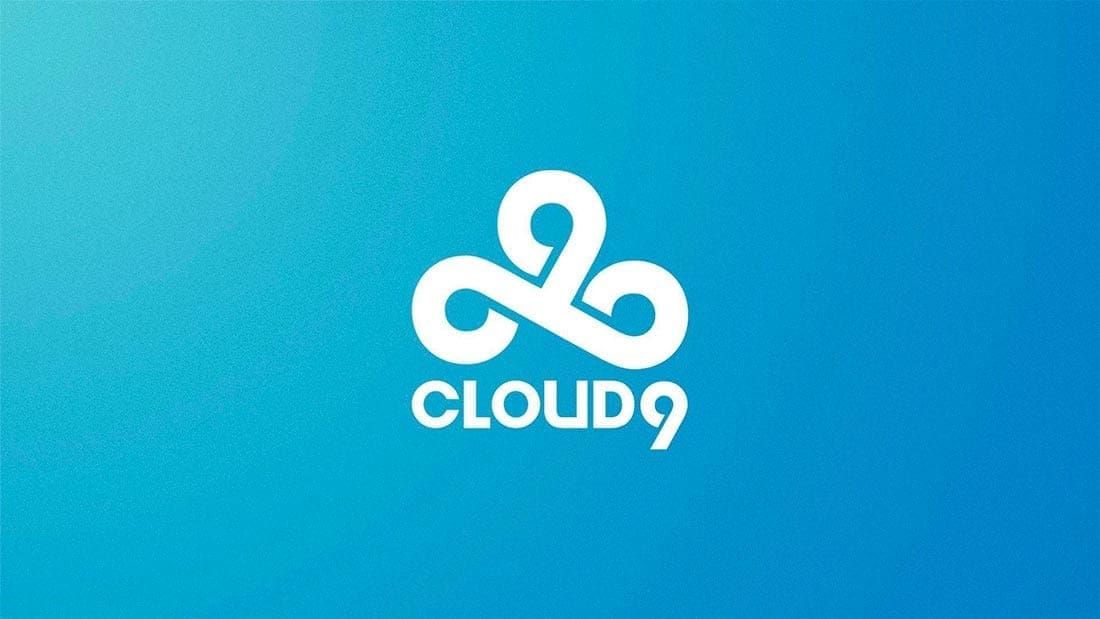 by in
Despite a poor start to their Intel Extreme Masters Rio Major campaign, Cloud9 have advanced to the playoff stage of the tournament. The American Counter-Strike: Global Offensive franchise had secured a close victory over Heroic to secure a spot in the Champions Stage.


C9 put up a magnificent run in the Legends Stage of the tournament, winning all fixtures comfortably. They are only second to FURIA in the standings, who have the same record but better round differential.
 

In the Challengers Stage, C9 started out poorly, losing their first two outings to Fnatic and Grayhound Gaming. They were one best-of-three game away from exiting the tournament.
But on the brink of elimination, C9 found motivation to hold on as they bested Imperial Esports and went on to their next two matches against Evil Geniuses and GamerLegion to clinch the eighth spot in the standings.


Since their turning-point moment against Imperial, C9 have won six consecutive series. They pulled off a clean sweep in the Legends Stage, registering a 3-0 record after defeating top teams like FaZe Clan, Natus Vincere, and most recently Heroic.


Cloud9 came into the game against Heroic as close favorites going by their outstanding winning streak. However, Heroic had looked to be in fine form too, having defeated the Outsiders (16-9) in their first-round encounter on the Legends Stage. They had also blasted through Fnatic, breezing through them with a 16-2 record.


The best-of-three fixture saw Cloud9 sweep Heroic in Vertigo and Inferno. With a halftime score of 11-4 on Vertigo, it was clear C9 were well prepared against their Danish counterparts, having gone nine straight rounds at the start of the map.
 

Sergey "Ax1Le" Rykhtorov and the lads were sure of winning the opening map going into their CT side in the second half. Dmitriy "sh1ro" Sokolov led the team with 28 kills and only 10 deaths and a magnificent rating of 1.84, as C9 secured a 16-9 victory.
 

Inferno was a different ballgame as both teams dealt blow for blow, with the first half ending 8-7 in Heroic's favor. C9's poor showing came as no surprise because the team had only won about half of their matches in the last three months on Inferno. 

However, they went on a rampage in their T side, securing 9 of 10 rounds in the second half. This got them the lead and eventually the ticket to the Champions Stage.


Sh1ro also led the team on Inferno, posting 25 kills and 12 deaths, which led to him registering an even higher rating of 2.08. The Russian player garnered a total of 53 kills in both games and posted a 1.84 rating.

Another impressive stat was the almost perfect run C9 attained on T sides, claiming 20 of 25 rounds.
 
In the second map, Rasmus "sjuush" Beck led Heroic with 20 frags but recorded the most deaths alongside Jakob "jabbi" Nygaard (21). He secured the most kills (36) on the team, with other players being unable to record more than 30 kills.
 

While C9 advance to the playoffs, Heroic will now take on Team Liquid for a place in the next stage. The Danes are favorites to win on BetOnline, with odds of -135.14.