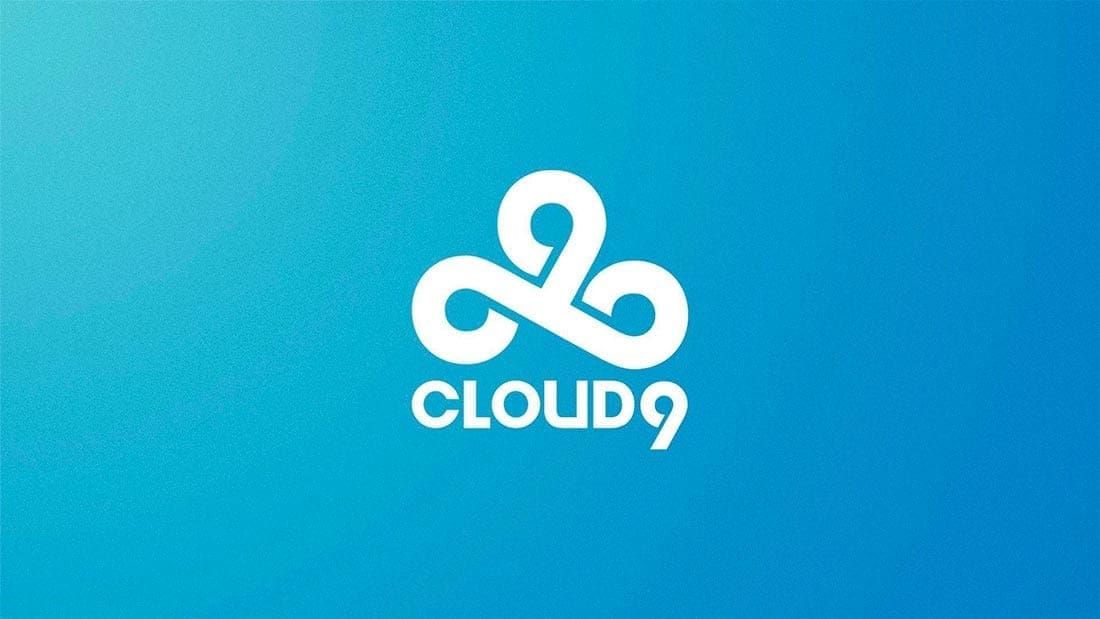 by in
On Tuesday, Cloud9 eliminated Imperial from the Intel Extreme Masters Rio Major after a series of maps decided by the slimmest of margins. Dmitry "sh1ro" Sokolov had a tremendous individual influence throughout the series, especially on Vertigo.
C9 were successful in taking down the Imperial squad in two of the maps, both of which resulted in tense extra rounds, with C9 making a turnaround in every map. During the extra time, sh1ro took control of the situation, and the sniper caused any advantage the Imperial side possessed to escape their grasp.
Up until the last few seconds on Overpass (19-15), C9 were having trouble on the T side. After the initial low-economy round, pistols went either way, with both teams accumulating a run of round wins throughout the course of the match.
Both CS:GO teams were pushed to their breaking point by Vertigo (22-19), but C9 were able to pull out the victory in the end. Imperial's superior pistol-round modification allowed them to take first place in both the T and CT pistol rounds. As soon as sh1ro got his hands on an AWP, however, he took control of the game. By the time the match was over, he had racked up 30 kills with the sniper rifle.
The result ended Imperial's run at their home tournament, while Cloud9 will face Evil Geniuses on Wednesday in the fourth round. BetOnline has C9 pegged as -434.78 for that clash, with EG at +305 outsider odds.