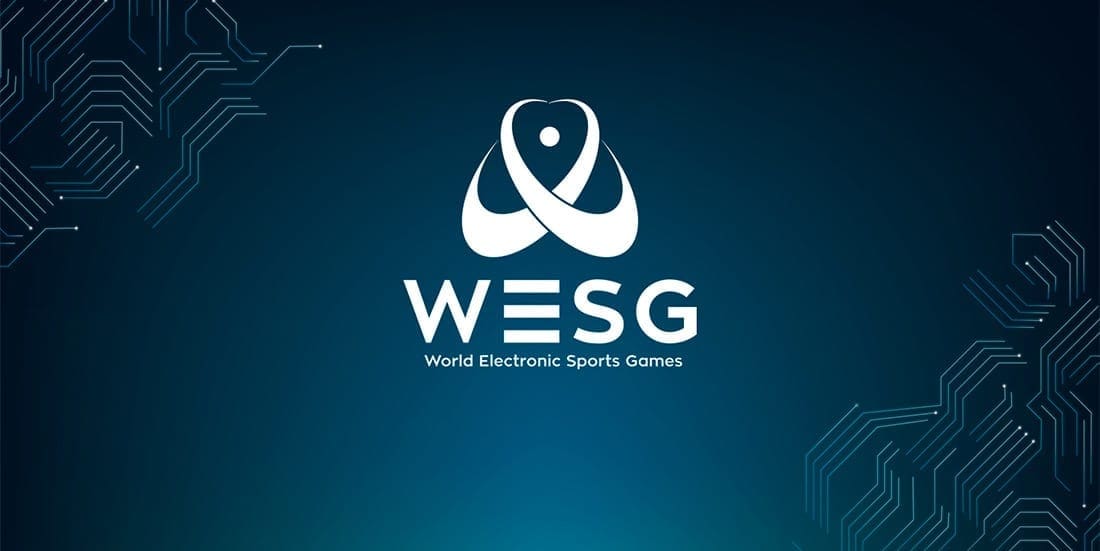 by in
The Greater China CS:GO qualifiers for the World Electronic Sports Games will continue on Thursday, December 12, with eight teams competing for a direct invite to the main event in March 2020. Here are our betting predictions, with odds courtesy of BetOnline.
Lynn Vision vs ViCi Gaming
Thursday, December 12 – 13:30 CST
Lynn Vision (+161) and ViCi Gaming (-232.56) will clash in the opening fixture of the playoffs in what is foreseen to be a rather one-sided bout.
ViCi enter the playoffs after finishing their group stage venture in second spot with a 4-1 record. The only team that defeated them was TYLOO (12-16), who finished as the first seed with a perfect 5-0 score.
SEE ALSO: ESPORTS BETTING SITES
Lynn Vision rolled over their opponents in Group A, where they finished with a 5-0 record. To say Lynn were the alpha dogs of their group would be an understatement, considering they lost only 5.4 rounds per game on average. Furthermore, the only team who managed to take more than six rounds off them were Rising-Stars (16-10).
Both teams enter the playoffs in great form, with all of their players far exceeding their average ratings. Lynn come out ahead when comparing player ratings, but they faced a much weaker batch of teams in the group stage than ViCi did.
Lynn have momentum on their side, but we don't see that playing a pivotal role here. ViCi are the second-best Asian team and Lynn Vision are ranked 16th, which paints a clear picture of which team should come out ahead.
Prediction: ViCi -1.5 – +127 at BetOnline
TYLOO vs Rising-Stars
Thursday, December 12 – 16:30 CET
It is clear which is the superior team in the clash between TYLOO (-384.62) and Rising-Stars (+253).
TYLOO have been the alpha dogs of the Asian CS:GO esports scene for a while. There are rumours that their star player, Hansel "BnTeT" Ferdinand, could be leaving for Gen.G, but until he does, we have no reason to question the team's quality.
TYLOO dominated Group B, where they did not drop a single match, while the same can't be said for Rising-Stars, who finished as the second seed in Group A.
TYLOO and Rising-Stars have met once before. That was in last month's Chinese Champions Cup, where TYLOO won 2-1 in the semi-finals en route to first place.
While R-Stars have taken maps off good teams before and boast an impressive 75% win rate on Dust II, we have to note that TYLOO bested them on 19-15 on Dust II at the Chinese Champions Cup. Trust the favourites to deliver and win this one with a clean sweep.
Prediction: TYLOO -1.5 – +127 at BetOnline
OneThree.TSG vs ahq e-Sports Club
Thursday, December 12 – 20:30 CET
The CS:GO betting odds for OneThree.TSG (-285.71) and ahq e-Sports Club (+194) point to yet another lopsided matchup.
13.TSG ended their group stage with 2-3 record, while ahq just barely made it out of Group A with only a single victory. That result came against Macau Legend (16-10), a C-Tier team currently ranked 252nd in the world.
While ahq have improved in recent weeks, they are still lacking quality in key areas. They should pose no real threat to 13.TSG, who recently won the IEM World Championship Asian Open qualifiers and finished second at the Chinese Champions Cup.
Prediction: OneThree.TSG to win – -285.71 at BetOnline
Invictus Gaming vs 4bowie
Thursday, December 12 – 22:00 CET
Much like the other WESG 2019 Greater China playoff fixtures, Invictus Gaming (-344.83) versus 4bowie (+204) should be a one-sided match.
4bowie are a newly established team with mostly unknown players who have completed less than five matches together, which fails to inspire much hope they can impress here.
There is not a lot to be said about 4bowie other than they are obvious underdogs who will need to outperform themselves to win anything here. Side with Invictus to deliver.
Prediction: Invictus Gaming to win – -344.83 at BetOnline