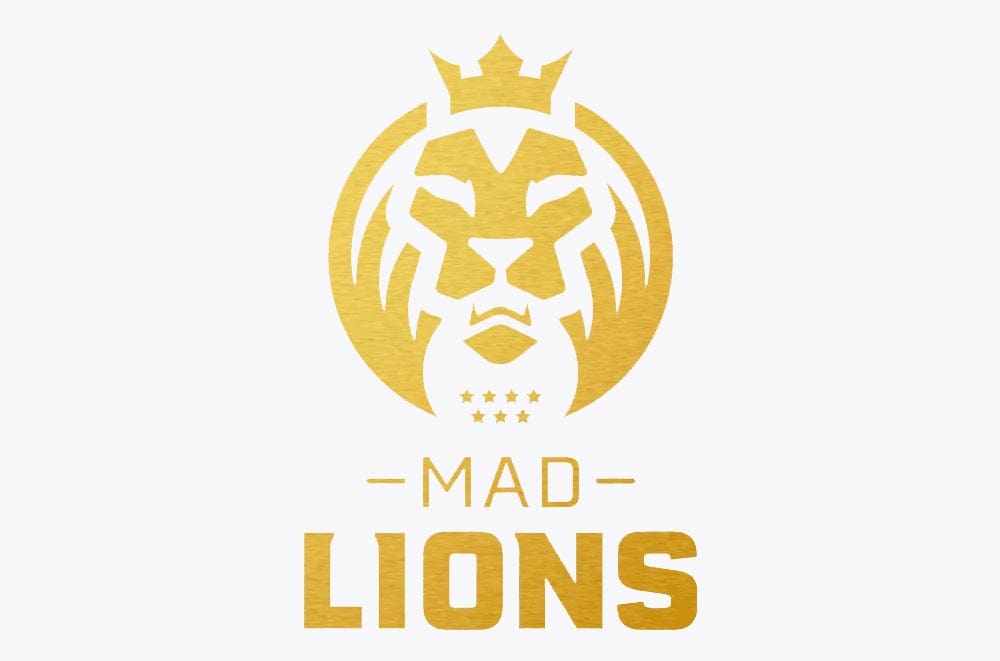 by in
Czech national Matyá "Carzzy" Orság is reportedly making a return to his former team, MAD Lions, ahead of the 2023 League of Legends European Championship (LEC) campaign.
The 20-year-old bot lane player who currently plays for Team Vitality spent the early and most of his professional career playing with the Lions, the team that he was instrumental in getting to back-to-back LoL World Championships in 2020 and 2021.
Carzzy joined Team Vitality at the beginning of the 2022 season in the hopes of forming a world-class team with other star players such as British top laner Barney "Alphari" Morris and mid laner Luka "Perkz" Perković in order to dominate Europe. This move came as a direct result of his MAD Lions' achievements on both the domestic and international stages.
Team Vitality were unable to secure a spot in the LEC playoffs during the summer season of 2022. The squad finished with a 9-9 record during the spring regular season and then beat Excel Esports in the first round of the playoffs, but they were ousted by G2 Esports in the second round.
Due to the fact that Vitality did not make it into the playoffs for the LEC Summer, Carzzy has been given the opportunity to explore his options. However, he is contracted until 2024, meaning any suitors would have to either buy out his contract or make a trade in order to complete a deal.
According to reports, Carzzy identified MAD Lions or Fnatic as his preferred destination for the 2023 season. It is now understood that he has opted to return to his former team, although no public statements have been made by the organization or the player in this regard.
If it is true that Fnatic are looking for a new AD carry as well, then Elias "Upset" Lipp could also be on the move. This would indicate that there will be shuffles in the bot lane throughout the LEC.
The official free agency period for the LEC will commence on November 21.